The wealthy continent of Europe boasts some of the world's most quintessential travel destinations, such as the Eiffel Tower, Stonehenge, or the Colosseum. Though travel in Europe costs a pretty penny, the continent's enthralling history, safety, and modern travel amenities more than justify the price. The rail system in Europe is one of the best in the world and is one of the best ways to travel, rail passes offer economical access to multiple countries in one trip.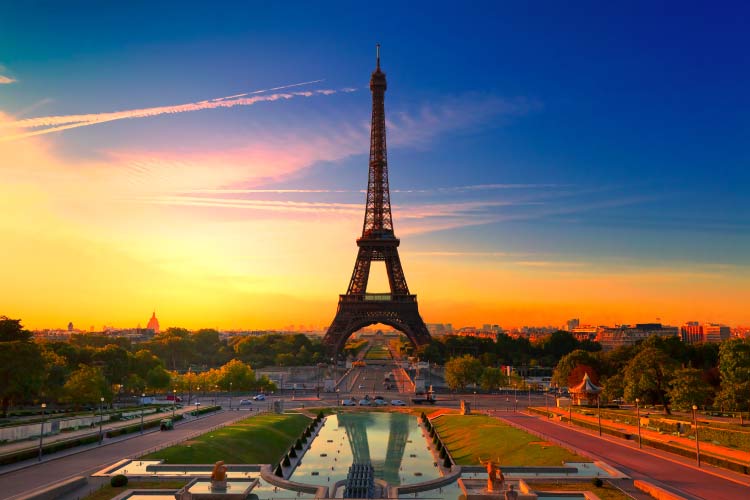 The United Kingdom occupies a set of islands off the northern coast of Europe. Despite its relatively small land size, the UK's successful attempts at colonization gave the country unparalleled influence over the development of the modern world. Its capital, London, attracts millions of visitors each year. However, the UK's countryside, especially in Scotland and Ireland (not technically part of the UK, but part of the British Isles) is always worth a visit. Western Europe holds most of the continent's most famous countries, including Spain, France, and Portugal. These countries feature splendid landscapes and rich cultural heritage. Important cities in this region include Paris, Madrid, Lisbon, and Barcelona. Every traveller should include Paris on their bucket list as few places in the world can compete with the general atmosphere of this idyllic city.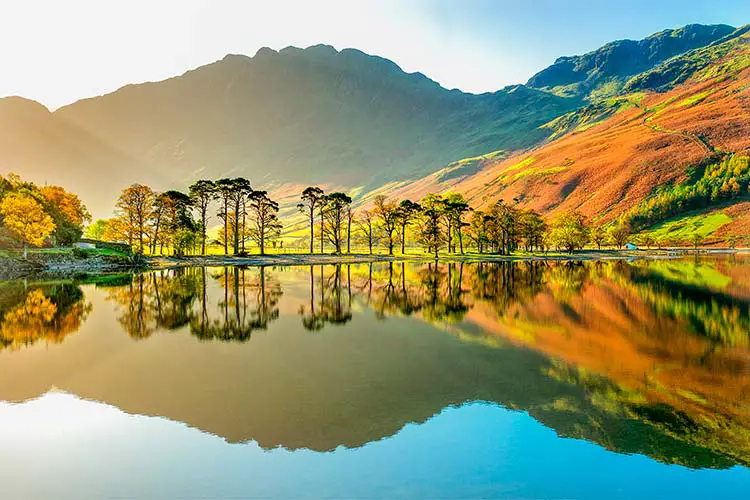 Southern Europe features Italy, Greece, Serbia, Croatia, and several others. Most notable for being the homeland of both the ancient Roman and Greek Empires, even today Southern Europe remains a culturally charged and enlightened area. Furthermore, the region contains the Vatican City, the central point of Roman Catholicism. Central Europe contains Germany, the Czech Republic, and Poland, among others. These countries thrive on historical tourism, and historical sites relate from everything from the World Wars through the Holy Roman Empire to the ancient Roman empire.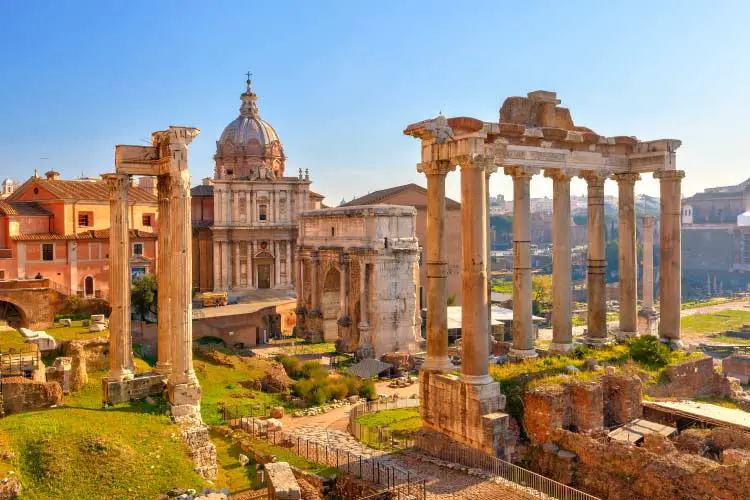 All travellers should aspire to visit Prague one day if only to see to witness firsthand the city's romance and rich history. The lands of Northern Europe feature the region of Scandinavia, home of hardy people and beautiful landscapes. This region contains such edifying sites as Copenhagen, Oslo, and Stockholm. The very western section of Russia also stretches into Europe, as well as a handful of countries liberated from the Soviet Union.