Ah, Southern Europe. From vast stretches of beach land to abundant cultural treasures to a fascinating history, Southern Europe is truly a region that has it all. The area includes Italy, Spain, Portugal, Greece, and Cyprus, among others. Any traveller worth his or her salt has heard tales of the beauty (and cost) of this region, and for the most part, these tales are true. The history of Southern Europe is quite complex; archaeological evidence suggests the region has been populated for at least 10,000 years. While the lives of these early settlers are fascinating, relatively little is known about them in comparison to the next Southern European residents: the Greeks.
As readers likely learned in school, the Greek civilization was one of the most scientifically and culturally advanced societies to ever exist, and even today large portions of our society rest on foundations begun by the Greeks. Of course, Southern Europe was also the home of the other great society of Antiquity, the Romans. Ruins from both these great civilizations still dot the landscapes of Southern Europe, particularly in Greece and Italy.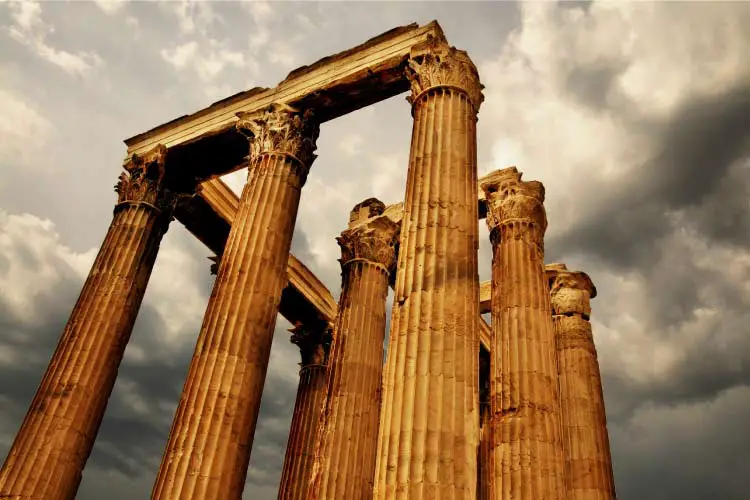 Following the collapse of the Roman Empire, Southwestern European countries such as Spain and Italy developed complex feudal systems that took them through the Middle Ages. Meanwhile, Southeastern Europe was very much under the control of the Byzantium Empire. These two areas grew separately throughout the Middle Ages, and in the 1600s Southern Europe would become the homeland of the Renaissance. Begun in Italy, this movement celebrated artistic expression and reason and produced some of the finest cultural treasures known to man.
Even today, the paintings, sculpture, and music produced during the Italian Renaissance are regarded as masterworks. The region would also play critical roles in both world wars, and today enjoys a boisterous economy and happy population. Remnants from all parts of Southern Europe's history are evident even today, but there has also been an influx of cultures from across the world. This has resulted in a very cosmopolitan society that celebrates music, science, history, and culture of all kinds. That's great for travellers, as it gives lots of options for ways to spend your time and money.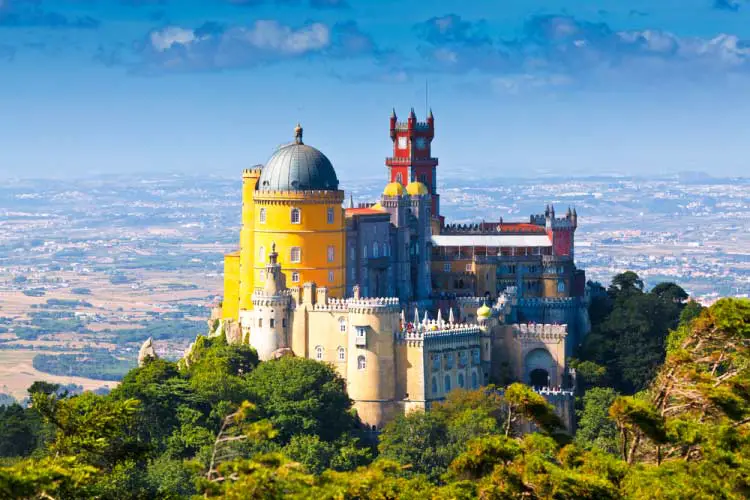 Southern Europe Highlights
The Mediterranean
Much of Southern Europe borders the Mediterranean Sea, and as a result, the area has become known for its pristine beaches. Unlike many of the coastlines in Northern Europe, the Southern European beaches are often sunny and sandy. In the coastal cities, beaches will typically be very crowded with both tourists and locals. However, if you're willing to get off the beaten path, there are still plenty of isolated beaches. These unspoiled coastlines are more often found in Greece or Albania than they are Italy or Spain.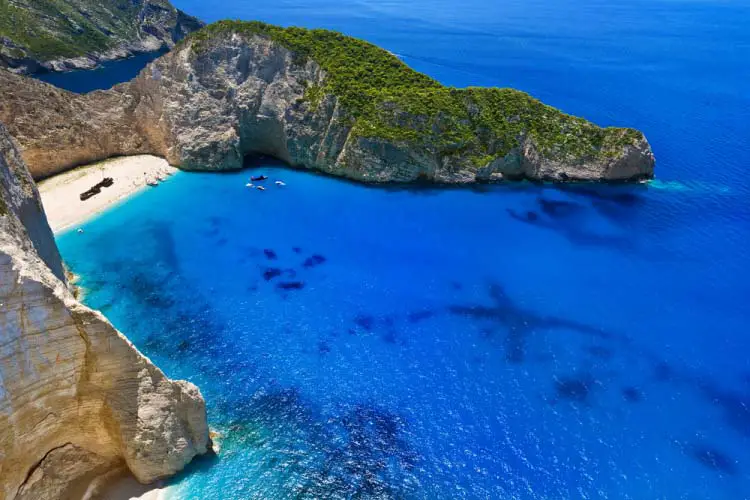 Cultural Heritage Sites
Culturally, each of the countries in this region are quite diverse, so its best to find guides specific to your country of interest when planning a historically or culturally oriented journey. However, most all of the cities will feature some ruins, old churches, and museums. All of these attractions are fantastic ways to get in touch with the heritage of a place. Just be sure to use your imagination and picture what these places looked like in their golden years.
Southern European Food
Not only are the food choices available in Southern Europe astoundingly diverse, but they are all delicious in their own right. Greek and Italian cuisine are quite common throughout much of the world, and many travellers find that consuming these types of food in their country of origin is an experience not to be missed. We also recommend investigating the various types of coffee available in each region, as they are some of the finest in the world. In addition, Southern Europe's long coastline on the Mediterranean leads to a huge amount of fish being consumed and you'll be delighted to find they are always fresh, seasonal and healthy.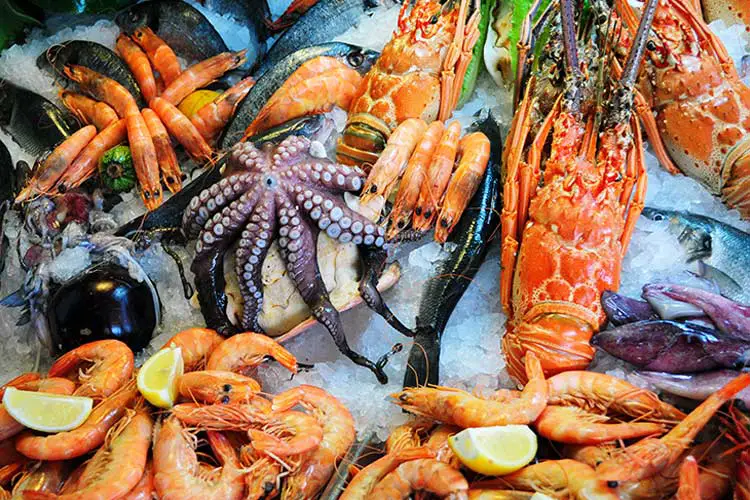 Wildlife in Southern Europe
Unsurprisingly, much of the wildlife found in Southern Europe will be either aquatic or strongly reliant on the sea. The area is celebrated amongst birding communities for its unique collection of avian species; during migrating seasons, it's possible to find birds from across the world passing through Southern Europe. Also of note are the numerous plant species, which are far more abundant than what can be found in Northern Europe. In fact, in Italy alone there are more than 9,000 plant species, making up close to half of the total plant species found in the entirety of Europe.