Between the economic success of the continent and its sheer beauty, it's hardly surprising a flourishing tourism industry exists throughout North America. The northern portion of the continent, Canada and Alaska, attract travellers interested in wildlife and frigid ecosystems, as well as those seeking a glimpse of the breath-taking Northern Lights. Furthermore, the juxtaposition of French, English, and native influences have allowed Canada to develop world-renowned arts and music scenes.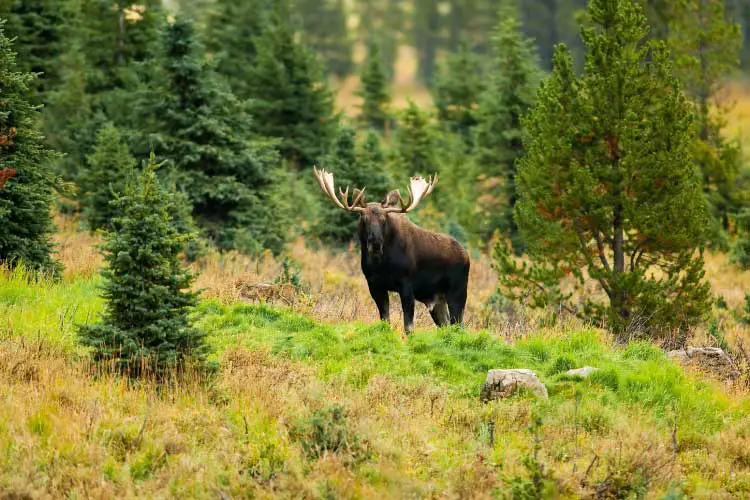 The United States of America occupies central North America. This sizeable country plays a massive role in many of the world's economic and political decision, and as a result has developed numerous mega-cities like New York City, Los Angeles, and Chicago. However, the US also contains a great deal of small-town charm and numerous gorgeous natural vistas. The United States' modern amenities and a huge range of destinations make it one of the most exciting countries to visit.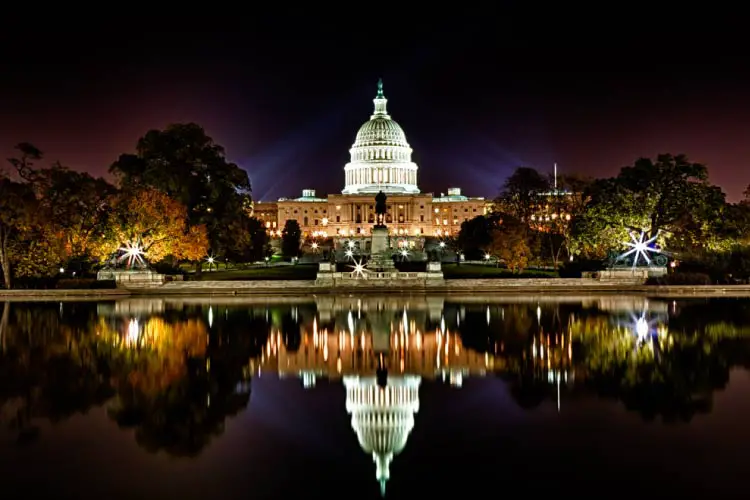 South of the United States sits one of the world's most culturally rich countries, Mexico. Stunning deserts sprawl over most of northern Mexico, while the lush jungle makes up the majority of the south. Mexico holds Cozumel, one of the most popular cruise ship destinations in the world due to its stunning beaches, reefs and Mayan ruins. Central America occupies the far southern tip of North America and contains Panama, Costa Rica, Belize, Honduras, and several other countries. The Central American countries feature omnipresent rainforest, bustling cities, and plentiful beach. Popular attractions include the Panama Canal and Belize's Great Blue Hole. The combination of the region's natural beauty and friendly locals has positioned tourism as one of the region's most important industries.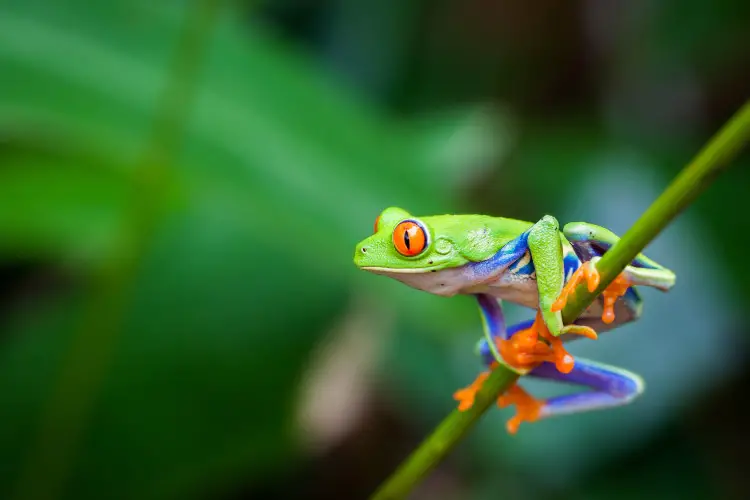 The Caribbean is also included in the North American continent and includes some of the most idyllic locations on the planet. The area was one of the most important regions in the discovery of the new world, so travellers will be pleased to learn it is not just picture-perfect beaches, but many fascinating historic sites abound these islands. Puerto Rico, Dominican Republic and Cuba are just a few of the incredible locations you can visit in the Caribbean.