As the world's largest and most populous continent, Asia offers a huge degree of diversity for travellers. Russia occupies a massive portion of the northern half of the continent. Interestingly, most of Russia's population clusters around the western half of the continent near Europe, and a great deal of the rest of the country (called Siberia) remains wild. The famous Trans-Siberian Railway cuts across northern Russia and makes for a fantastic journey through the country.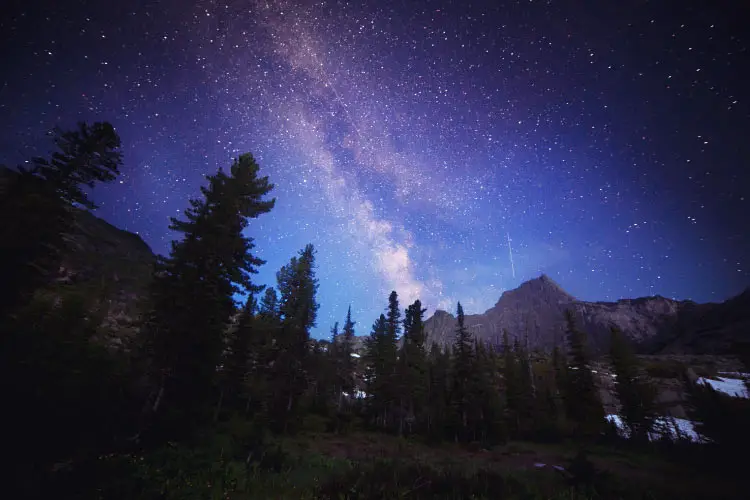 The southwestern portion of Asia is home to the Middle East. Scholars typically recognize the Middle East as the birthplace of modern culture and language, due largely to important religious cities like Jerusalem and Mecca. The Middle East contains both deserts in the south and mountains in the north. These mountains form the western entryway to the Himalayan Highlands, one of the most rugged mountain ranges in the world. The Himalayas contain the iconic Mt. Everest, as well as the much more difficult to climb K2. These mountains also cross over the northern section of India. This densely populated country feels alive in a way matched by no other country and has earned a bit of a reputation as a quintessential travel and backpacking destination.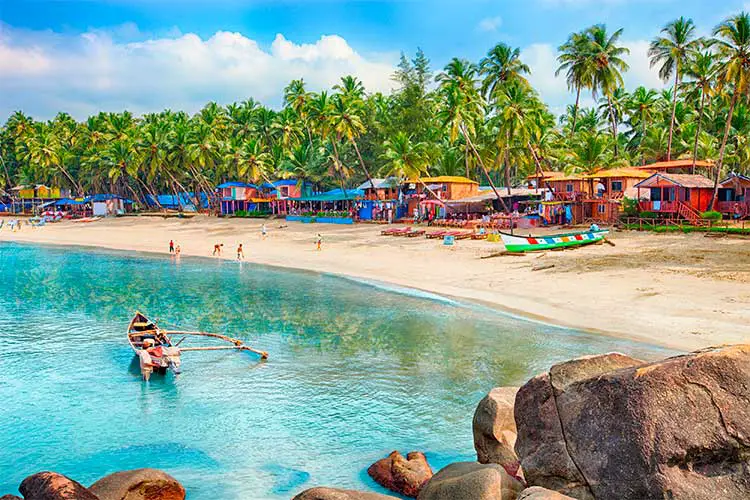 The same could be said of Southeast Asia, home to Thailand, Malaysia, the islands of Indonesia and the Philippines and Vietnam. This region attracts millions of visitors per year, often due to extremely low amenity costs. However, the flourishing tourism industries of Southeast Asia stimulated the growth of numerous modern hotels and travel amenities. For this reason, the region is often considered the world's best 'bang for your buck' destination for travelling.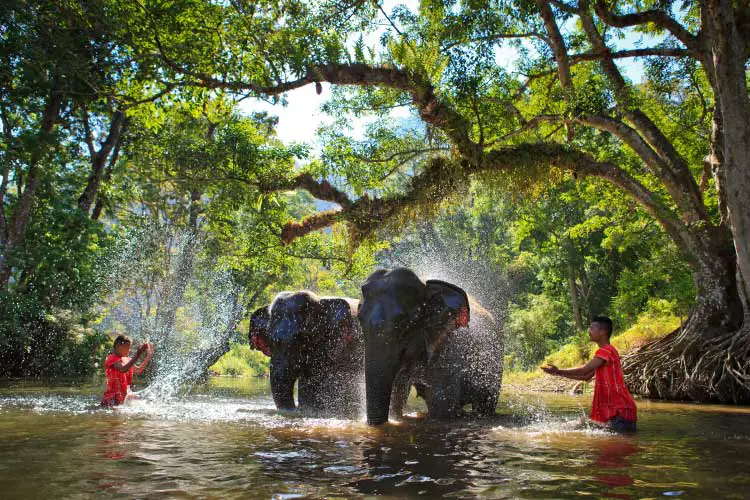 Important sites include the ancient temple of Angkor Wat, the bustling cities of Bangkok and Saigon. China, Japan, Mongolia, North and South Korea occupy the land of east Asia. These countries typically draw visitors fascinated in both their fascinating ancient culture and equally enthralling modern-day customs. Furthermore, several of the world's largest cities, including Tokyo, Hong Kong, Shanghai, and Seoul, make their home in eastern Asia.