Home to the countries of Vietnam, Thailand, Malaysia, Indonesia, Singapore, and quite a few others, Southeast Asia has in recent years had a tourism boom. Travellers from across the world are enchanted by the pristine beaches, rich culture, and charming citizens. What separates Southeast Asia from other popular tourist destinations, however, is it's extremely low prices. The region is consistently rated the cheapest region to travel through, despite its plethora of activities and wonders.
Historically speaking, Southeast Asia was first settled approximately 45,000 years ago. Though it would be quite difficult to find a ruin that old, the region is still dotted with numerous well-aged temples, ruins, and historical sites.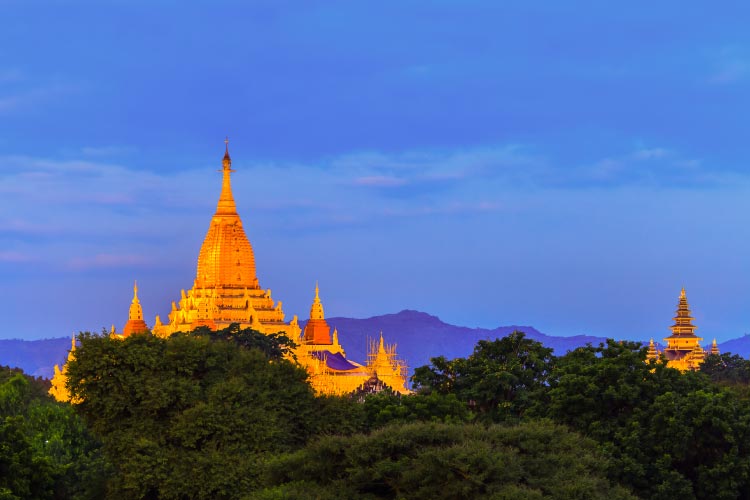 These early days were mostly dominated by the Buddhist and Hindu traditions, but by the 11th century, Islamic influence became popular throughout the region, likely spread through traders from India. Even today, the mixture of these three religions is a key component to the cultural makeup. Another influence would be the arrival of Europeans, namely the British, Dutch, and French, in the 16th century. Soon after their arrival, Thailand was the only country not colonized by a European power. This brought with it elements of Christianity, which can be felt strongly in some areas of Southeast Asia even today.
Today, however, the vast majority of Southeast Asian countries are separate, sovereign states, with autonomous governments that are typically democracies. Cultures vary wildly across the region, but religious belief and a lust for life is a defining feature of most of the region.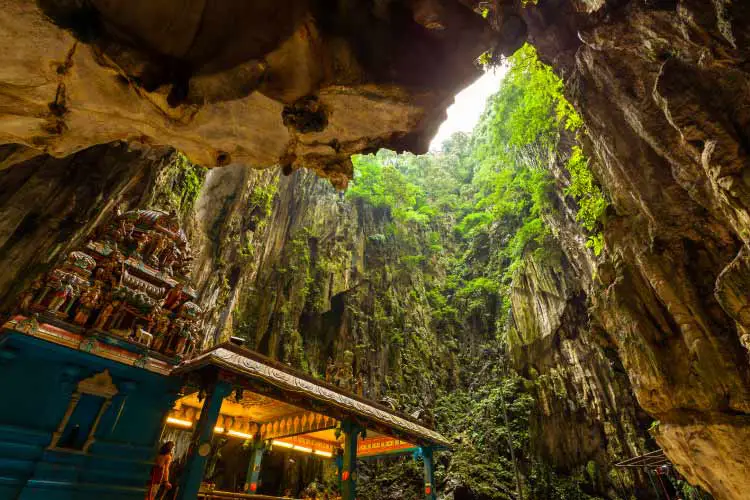 Southeast Asia Highlights
Bangkok
Though many people travel to Southeast Asia for the beaches, no trip would be complete without a visit to some of the bustling cities in the region. In particular, one ought to visit Bangkok. The city is simply bursting at the seams, and in recent years it has become a tourism metropolis. You'll likely to meet travellers from across the world, as well as a number of locals. It's truly a city like no other.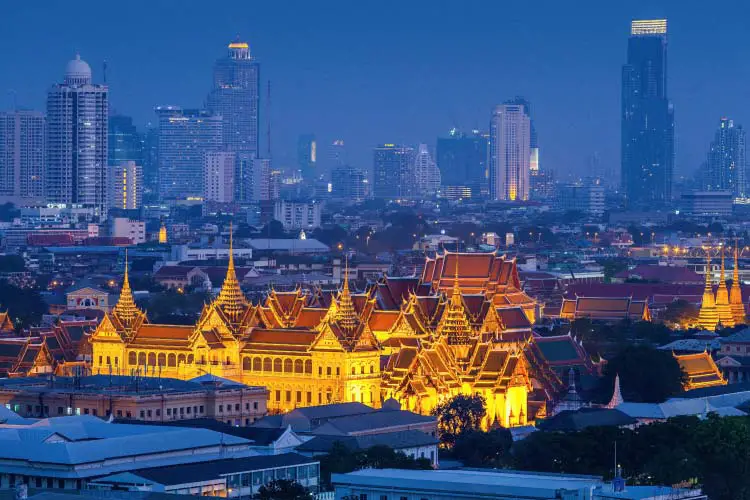 Beaches and Full Moon Parties
If you're interested in well-populated, touristy spots, there are a number of beach towns throughout Southeast Asia that meet this demand. Of particular note are the famous beach resorts of Bali and the island of Ko Phangan, which hosts a massive hedonistic party every full moon that holds the world record for the largest single-night party.
Naturally, not everyone wants to indulge in massive parties. Fortunately, there are a number of sleepy islands in Southeast Asia that are well worth your visit. In Indonesia alone, there are 17,508 islands. Many of these islands offer vast stretches of empty beach, lush rainforest, and a slow pace of life. In fact, there are even a handful of islands in which the rainforest is largely unexplored, a characteristic few lands still hold.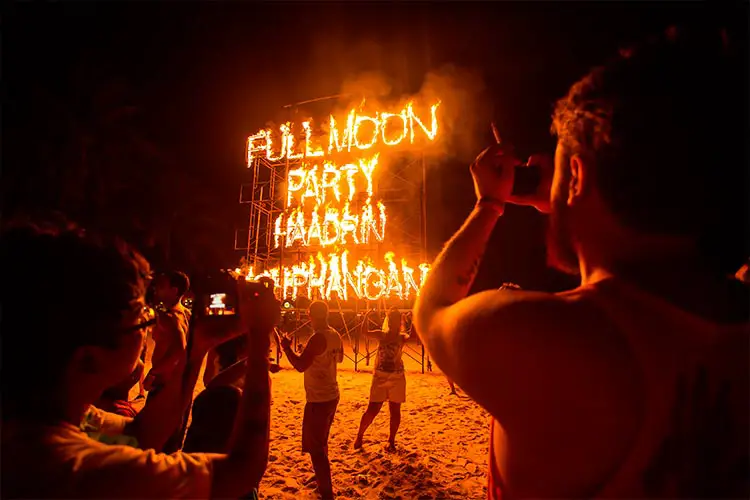 Southeast Asian Food
If you talk to anyone who's travelled in Southeast Asia, they'll undoubtedly tell you that as far as food goes, the street-side food carts are the way to go. There are a huge variety of foods available from these, and an honest chef will cook the food right in front of you. Remember that haggling is expected. In terms of cuisine, seafood such as prawns is quite popular. Typical of most of Asia, rice also enjoys a sterling reputation throughout Southeast Asia. Vegetables and noodles are also commonly consumed. If you're the adventurous type, insects like crickets and grasshoppers are commonly available.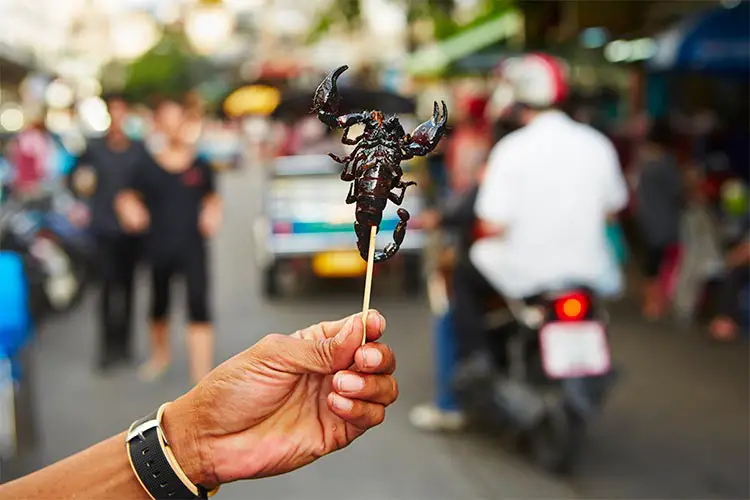 Wildlife in Southeast Asia
Like most tropical regions, small monkeys are found quite commonly throughout Southeast Asia, and they are regarded as somewhat of a nuisance by locals. More revered are the orangutan populations on Borneo, which are the only wild population in existence. Also celebrated is the region's large number of brightly coloured tropical birds. Being largely composed of tropical rainforest, the plant life of Southeast Asia displays extreme diversity and beauty.