Combine Adventure With Art in Hokitika, NZ
New Zealand is a country known for its adventure havens, welcoming people and a diverse collection of flora and fauna. The country is split up into two islands which at their extremities are separated by more than 10˚ longitude. This affords New Zealand both a subtropical climate in the north and a much cooler temperate climate in the south. In addition, this provides an almost unparalleled range of activities, from scuba diving and snorkelling in the warm waters of Aukland to Queenstown's skiing and climbing in Aoraki/Mount Cook National Park.
Packed with numerous attractions and adventure activities, Hokitika is a small township located on the west coast of the south island and is hands down, one of the best places to visit in the entire country. Hokitika was the centre of the gold-rush during the 19th century when gold mining was one of the main driving forces of the kiwi economy. By the mid 19th century, Hokitika was one of the most populated cities in New Zealand and enjoyed its position as a thriving port city. Today, Hokitika welcomes visitors from all over the world to savour their own brand of hospitality, enjoy their unique festivals, attractions and booming ecotourism industry. It is around three hours drive from Christchurch, one of the south island's major hubs.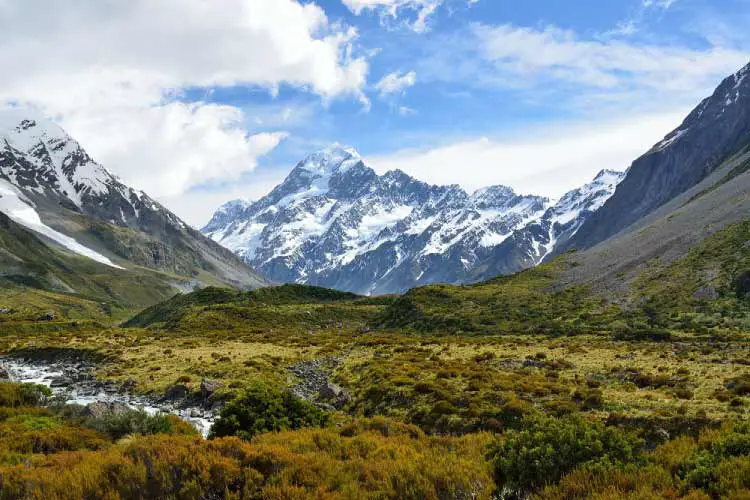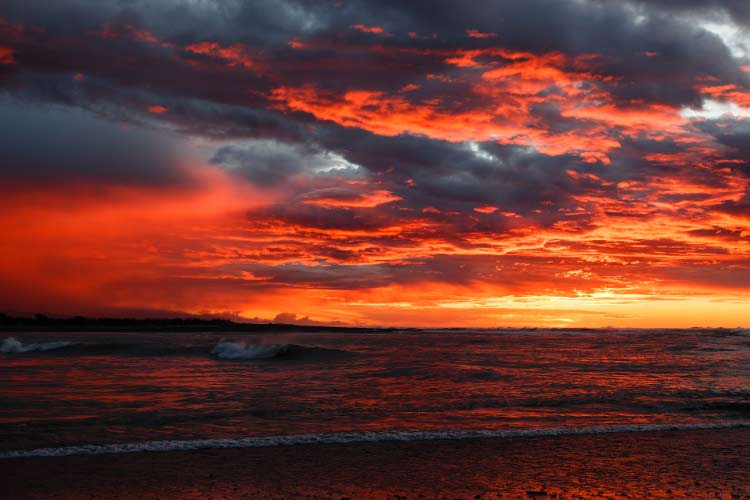 Hokitika sits overlooking the Tasman Sea and is a popular spot for those driving the west coast highway. It is blessed with a spectacular coastline and it's said on a clear day you can see all the way over to Aoraki/Mount Cook. In the past the economy in Hokitika was driven by mining and forestry, however, the reliance on these industries has lessened in the past century. Remnants of its greenstone mining can still be found in the town and Hokitika is home to a community of artisans who carve jewellery from a stone known as pounamu or jade. Pounamu is particularly treasured in Maori culture and so if you are looking for a meaningful souvenir from New Zealand, this would be an excellent place to buy one. The town is home to a collection of museums and galleries and also a glowworm cave which is best viewed at night.
Aside from enjoying Hokitika itself, venture outside the town limits and enjoy Hokitika Gorge Scenic Reserve, which is about 33 kilometres away. The deep gorge is filled with memorizing turquoise-blue water and the scenic rainforest provides a spectacular backdrop. In addition to some fantastic hiking, the areas are home to a network of bike trails that lead you to a breathtaking collection of lakes. Some of the trails can be finished in an hour or two while the challenging trails require days of biking. If that isn't enough to lure you in, a little further up the granite gorge you will find some of the best kayaking and white water rafting in the country. You could quite easily spend a week or longer exploring Hokitika and we implore you to discover both it's adventurous and artisanal sides.