26 Inspirational Photos of This Beautiful World
A picture is worth a thousand words – an adage that is particularly applicable when travelling. Photography dates back as far as the 4th and 5th centuries when Greek mathematicians like Aristotle began experimenting with pinhole cameras and in the 6th century, the camera obscura was developed to project an image onto a wall which was then painted.
Camera technology advanced significantly in the 19th century with the introduction of Plate Photography, but things really developed (no pun intended!) with the invention of light-sensitive film in 1885.
Photography was thrust into the digital age in the early 1980s but it wasn't until 1995 when Nikon released the D1 DSLR camera. Much like other technology, cameras progressed quickly and most of us now have a fairly decent one in our phones.
Photography, in our opinion, is one of the most inspirational mediums known to man, each week we'll be bringing you some of the best images we can find, we hope you enjoy them!
Rice fields at Chiang-Mai, Thailand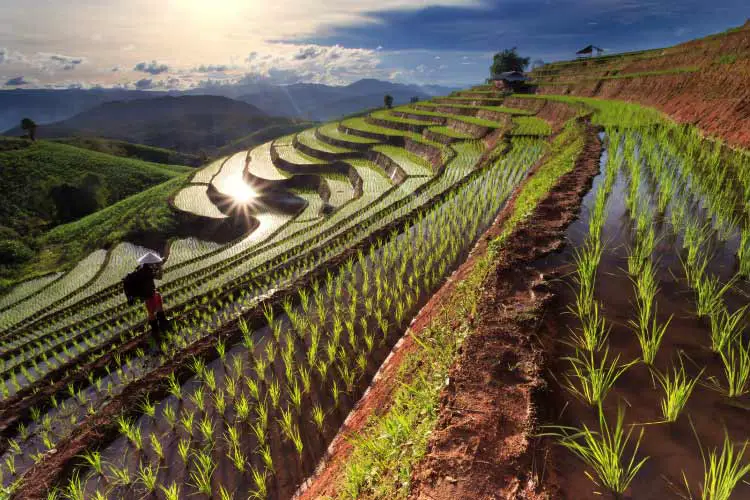 Steinhöfel Castle, Brandenburg, Germany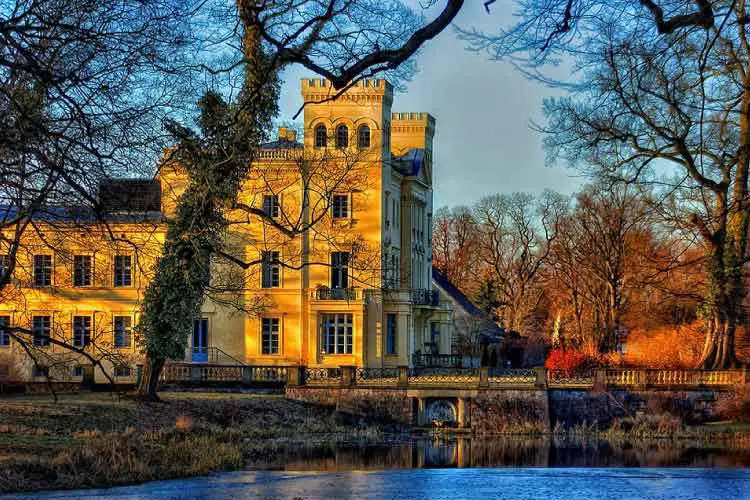 King Penguin, Antarctica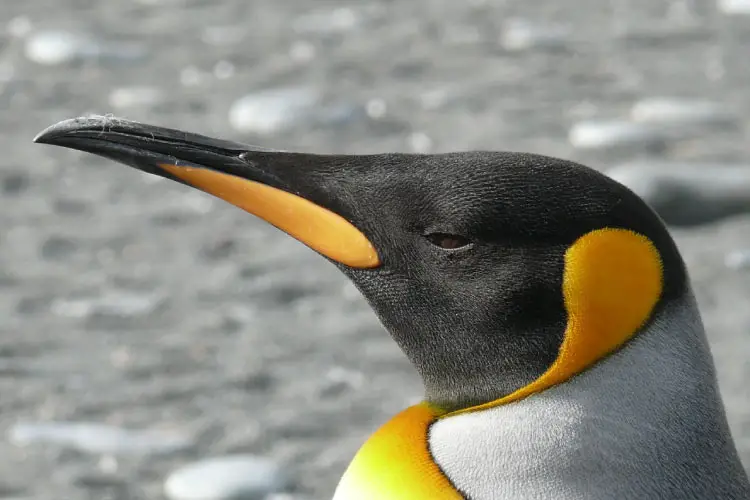 Allgäu, Germany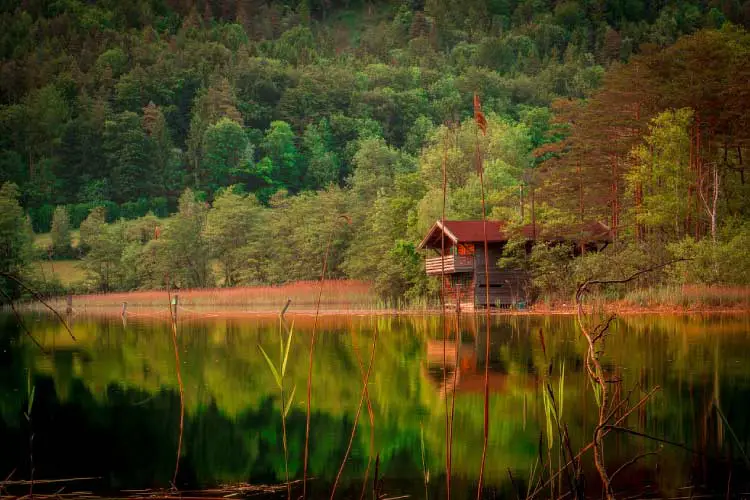 Parliament Building, Budapest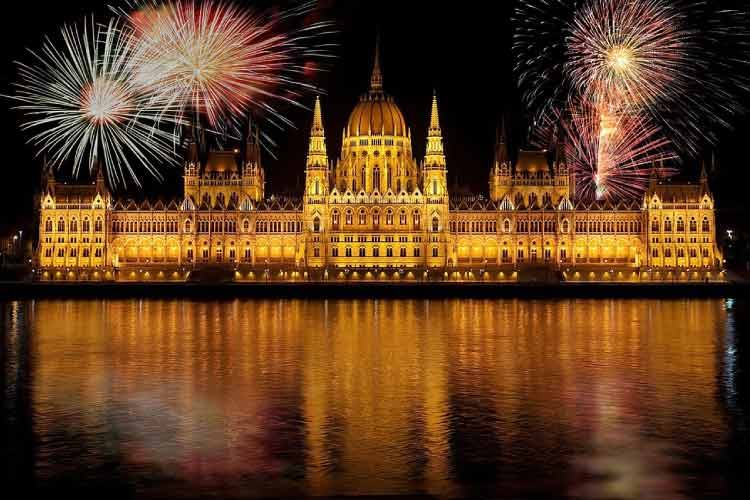 Lake Ontario, Canada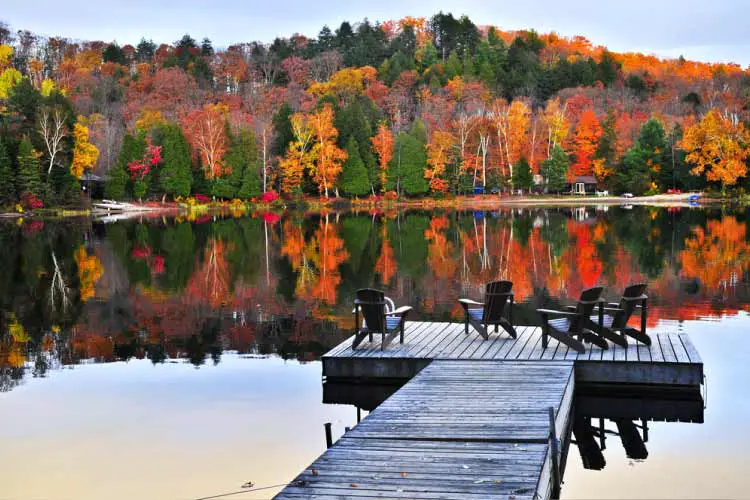 Highland Cow, Scotland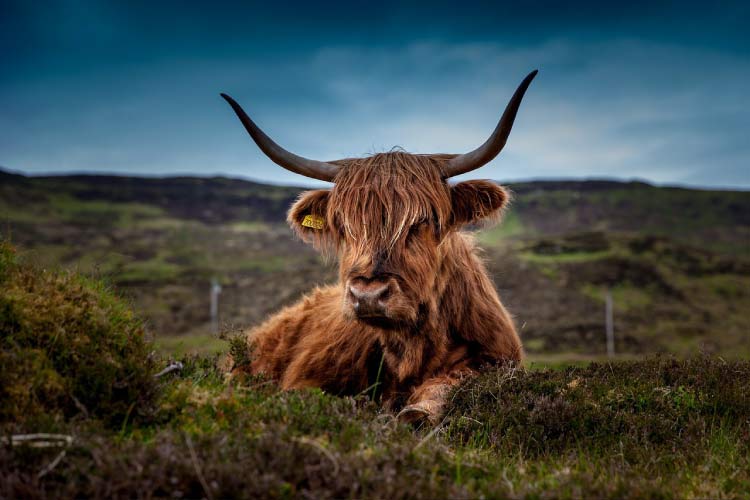 Meadow in Switzerland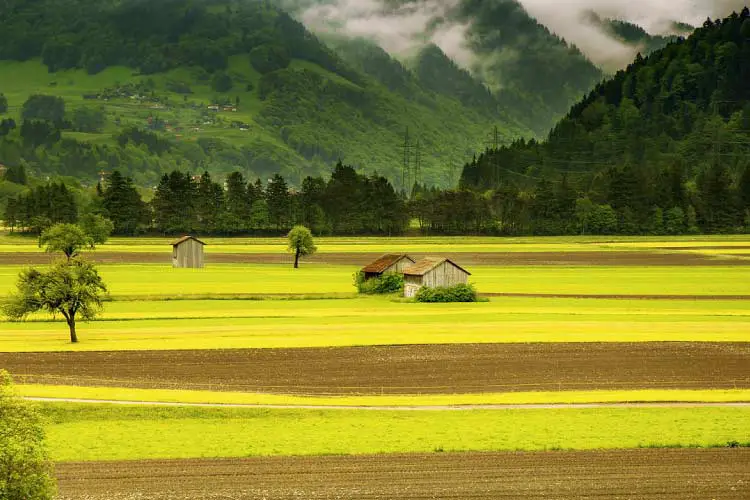 Las Medulas, Spain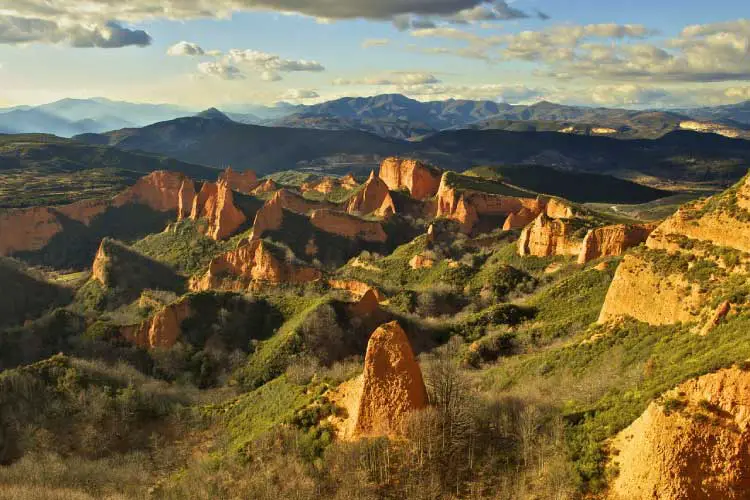 Californian Highway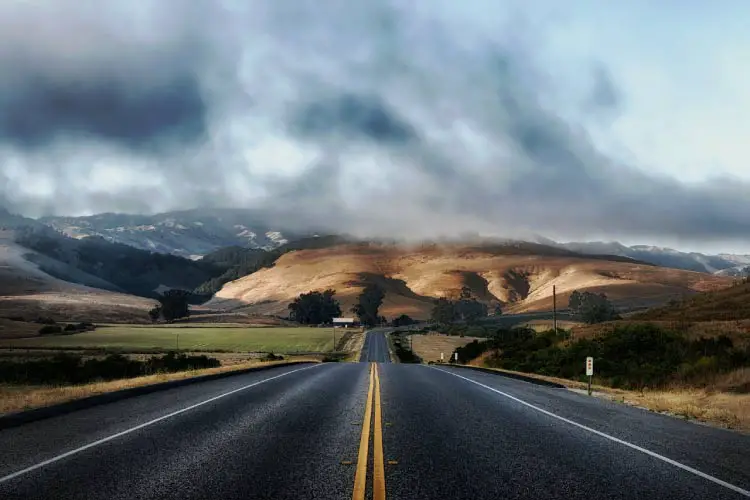 Lake Tekapo, New Zealand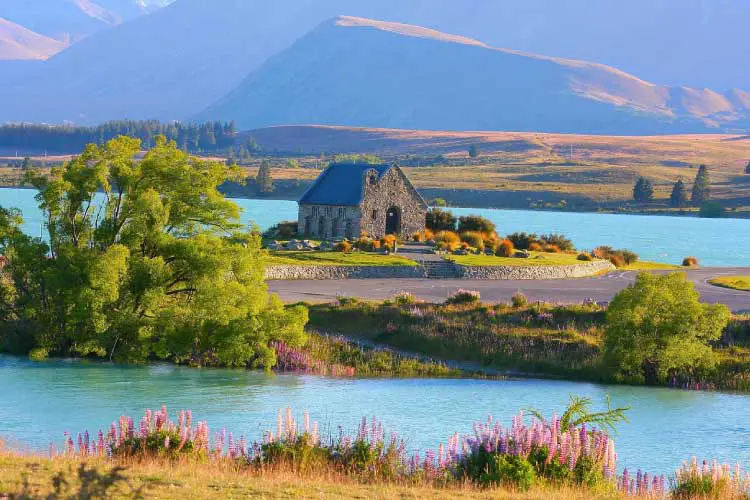 The Wave, Arizona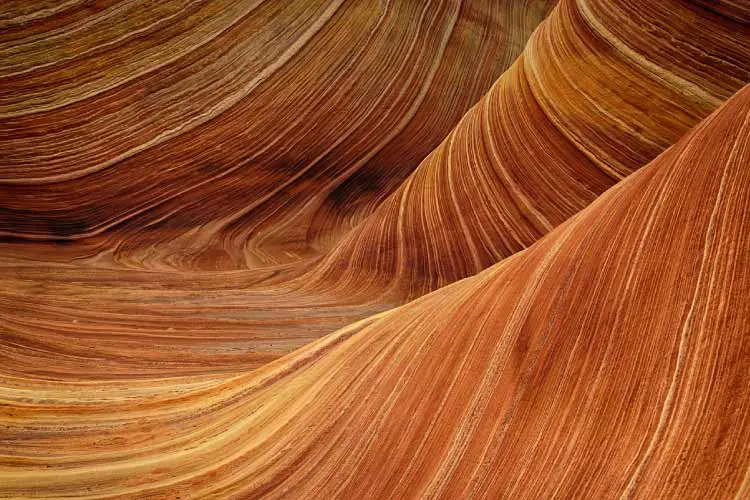 Bull Moose, Alaska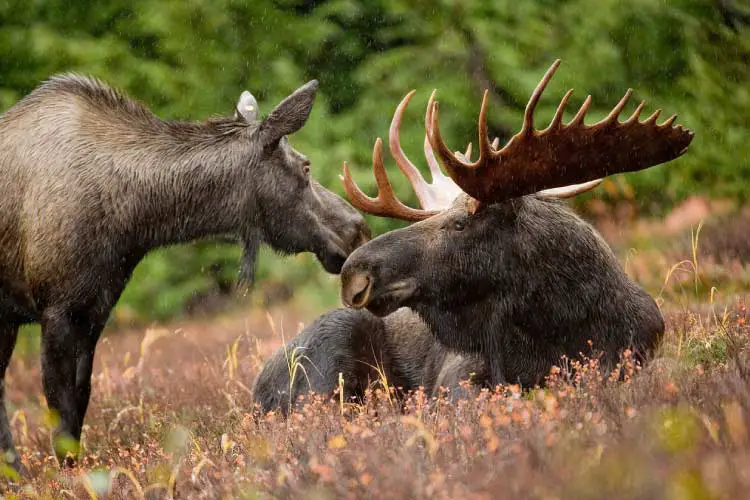 Ceresole Reale, Italy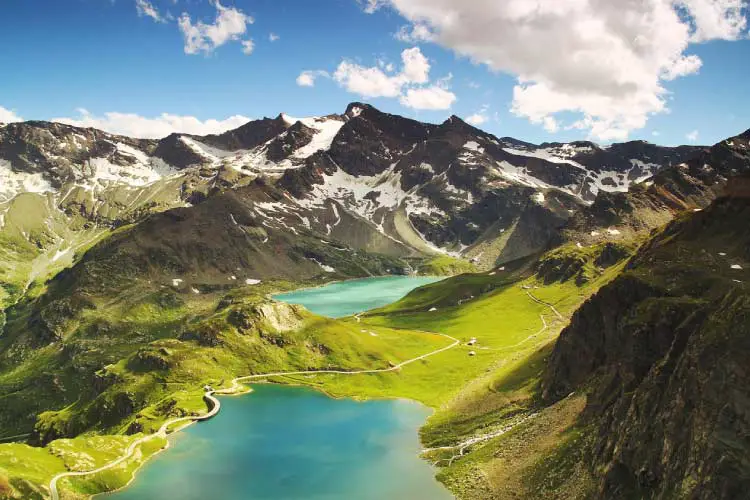 The Palace of Fine Arts, San Fransisco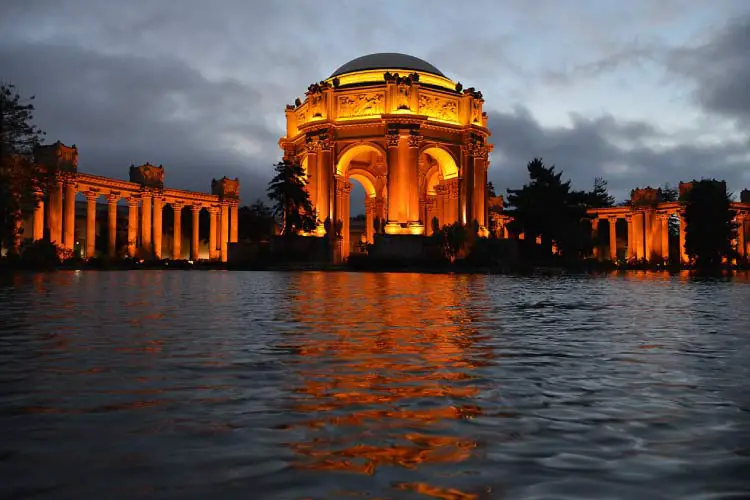 Wugongshan Mountain, China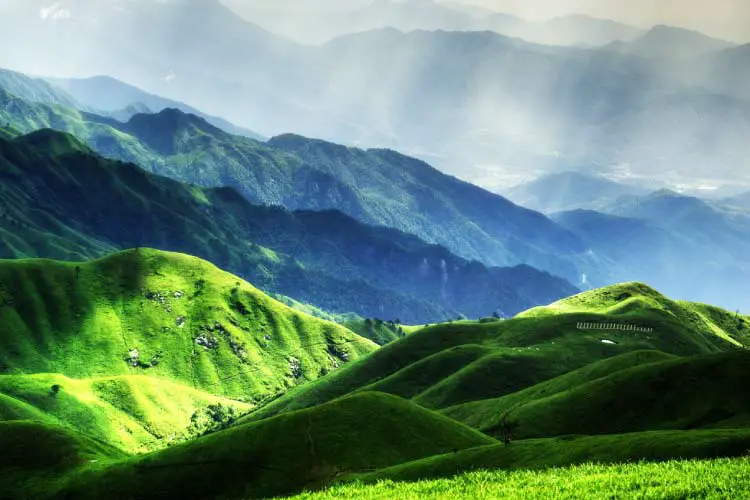 Squantz Pond, Connecticut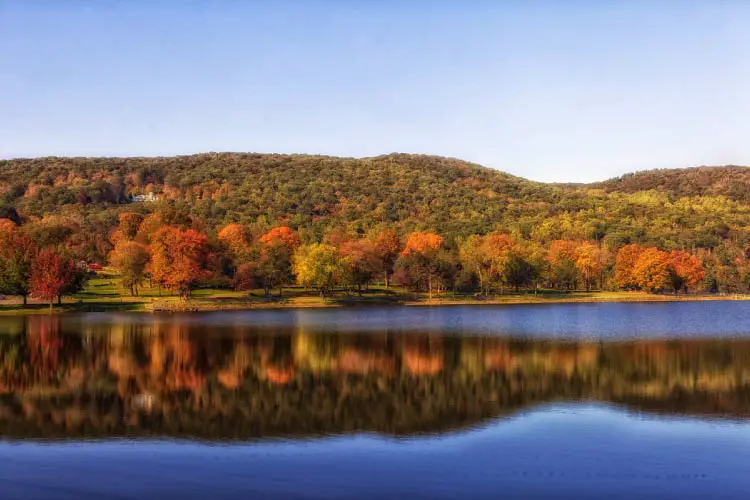 Mosque, Abu Dhabi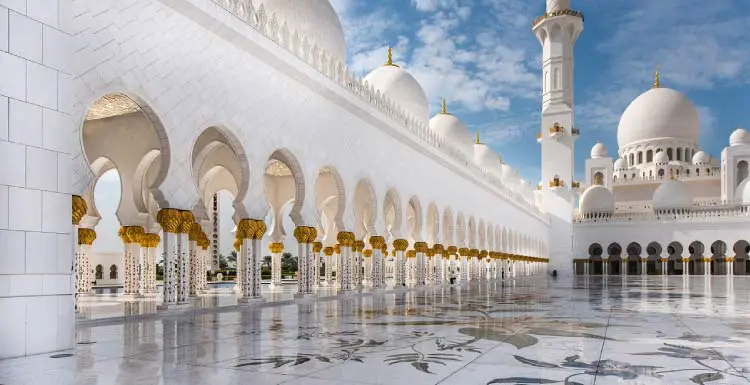 Kvilda Village, Czech Republic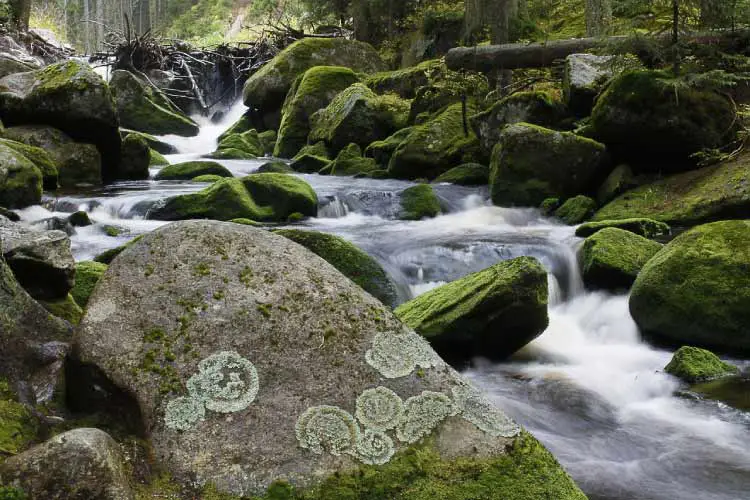 Island Archway, Australia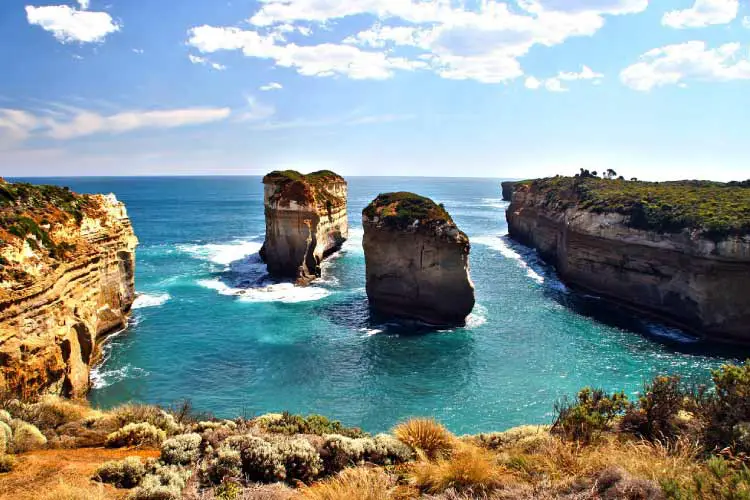 Deer in Germany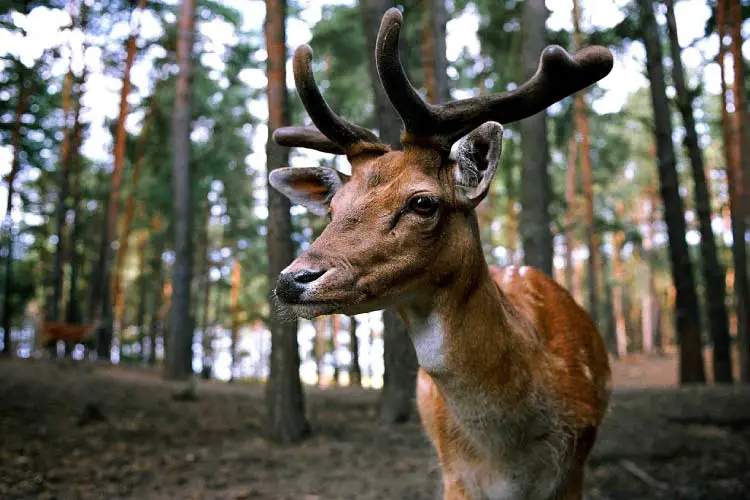 Bhudist Monks, Thailand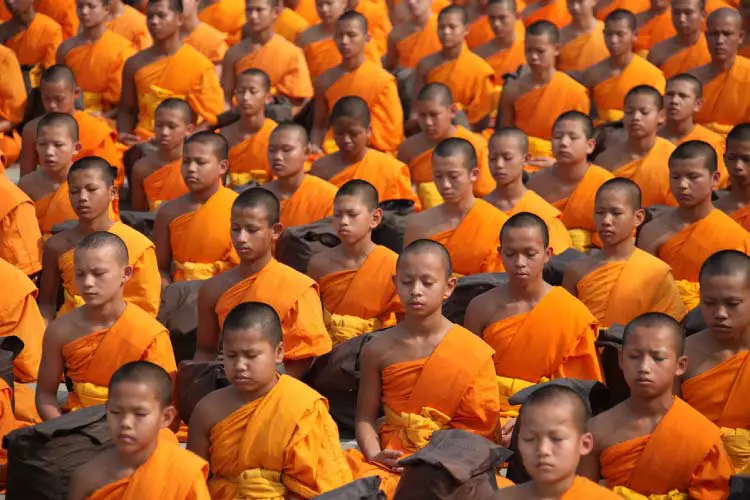 Wisconsin, USA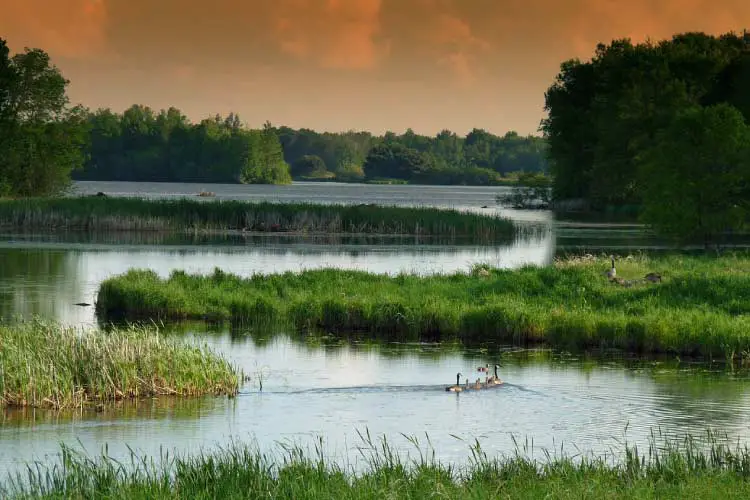 Sihastria Putnei Monastery, Romania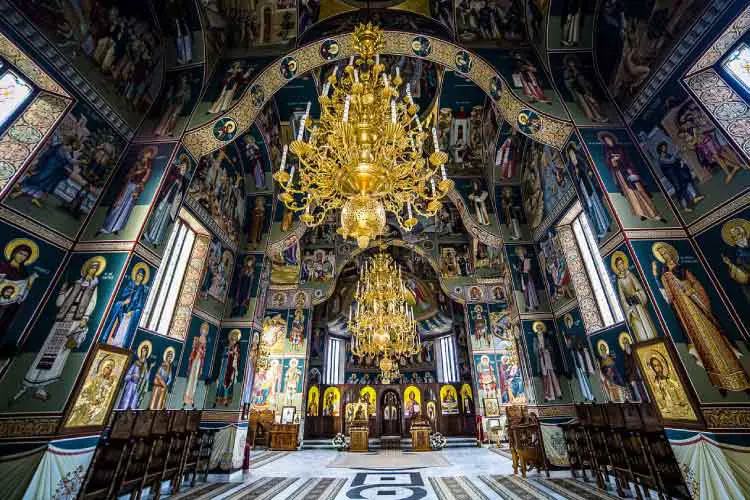 Old Man of Storr, Isle of Skye, Scotland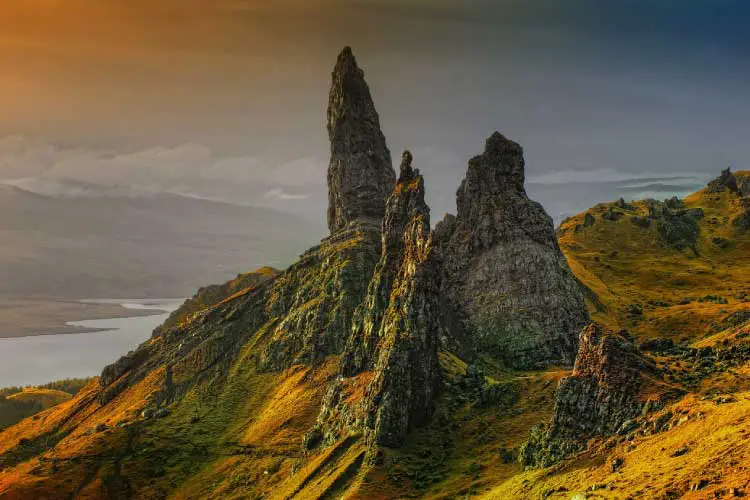 Flower Garden Hokkaido, Japan