I

t's not often you find a country so jam-packed full of fascinating buildings and beautiful national parks, but this is one of those times! Germany plays host to a staggering 39 UNESCO World Heritage Sites, broken down into 37 cultural and 2 natural sites. Not included in that list are a long line of medieval castles, cathedrals and other intricate structures that Germany seems to ooze.

Furthermore, travel in Germany is incredibly easy with a solid network of public transportation and large, well developed cities spanning the whole country. Germany is also blessed with an a vibrant art scene and a world famous night life, creating one of the most unique cultures in the world. Take a look at some of these incredible sights and we're sure you'll be booking your flights soon!
Cityscape of Nuremberg, Bavaria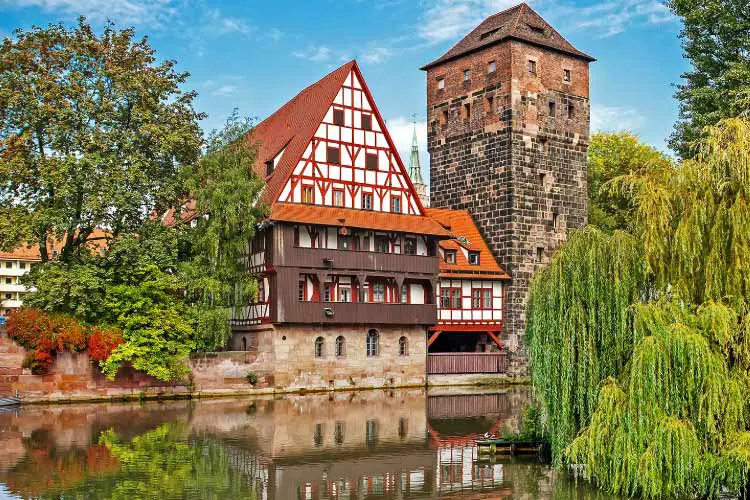 Moritzburg Castle, Moritzburg
The East Side Gallery, The Wall, Berlin
The Luebecker Dom, Schleswig Holstein
Luca the lynx, Joe Bodermann's Wildlife Park, Höfer
Cochem Castle, Rhineland
Candidplatz, Munich
Cityscape of Dresden, Saxony
The Moated Castle, Hamburg
Surfing in Munich, yes, Munich!
Heidelberg Castle, Heidelberg, Baden Wurttemberg
Church of Our Lady, Trier
St Michael's Church, Hildesheim, Lower Saxony
The Brandenburg Gate, Berlin
Potsdam Sanssouci Palace, Potsdam
Bavarian Forest National Park, Lower Bavaria
Bamberg, Bavaria
Former Supreme Court Building, Leipzig
Burghausen Castle, Bavaria
Cologne Cathedral and the Hohenzollern Bridge, Cologne
Yenidze Cigarette Factory, Dresden
The Berliner Dom, Berlin
Berchtesgadener Land, Bavaria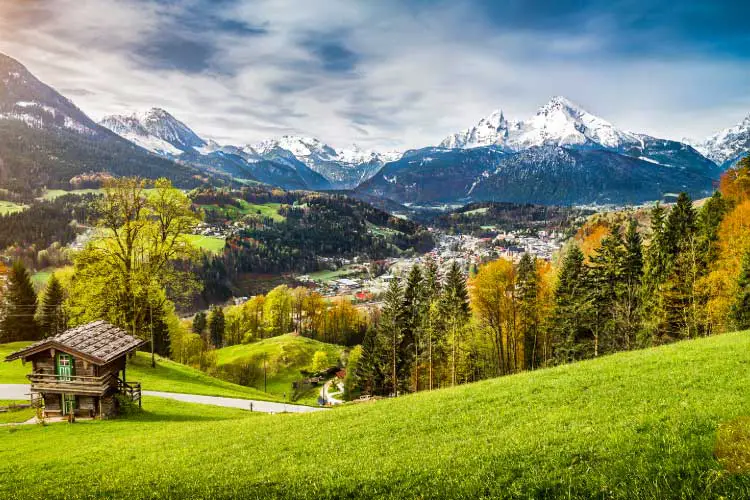 Comments
comments