A

ustralia is the sixth largest country in the world, covering almost 300,000 square miles. Given its huge land mass, it's no surprise that Australia is packed full of interesting and beautiful places to visit and explore. Depending on who you talk to, Australia is probably best known for its picture perfect beaches and fiery wildlife, but did a little deeper and you'll find wonderful cities bustling with culture, awe-inspiring national parks and much, much more.

Its huge coastline plays host to its biggest cities, which also means there are world famous beaches right next to every busy metropolis. It's diverse and interesting wildlife is perhaps best viewed in one of Australia's many wildlife reserves, allowing you to get up close and personal with creepy crawlies and crocodiles. Travel in Australia is easy, with a fantastic rail system running the length of the southern and eastern coasts from Perth to Cairns and one line crossing the centre of Australia up to Darwin.

Take a look at some of the many incredible sights just waiting for you to explore on your trip down under.
Bronte and Bondi Beach
Bronte Beach
Puffing Billy Railway, Victoria
Fraser Island
Royal Botanic Gardens, Melbourne
Melbourne Zoo
Hayman Island, Queensland
Kings Park, Perth
Chinese Garden of Friendship, NSW
Lord Howe Island
Uluru, Northern Territory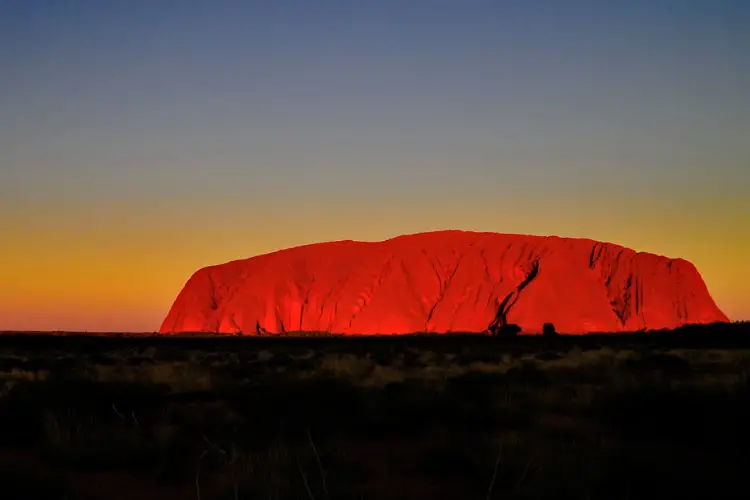 Blue Mountains, New South Wales
Jenolan Caves, Sydney
Whitsunday Island, Queensland
Healesville Sanctuary, Melbourne
Kakadu National Park, Northern Territory
Darling Harbour, Sydney
Manly Beach, New South Wales
Grampians National Park, Victoria
Cape Le Grand National Park
Sydney Opera House, Sydney
The Twelve Apostles, Great Ocean Road, Victoria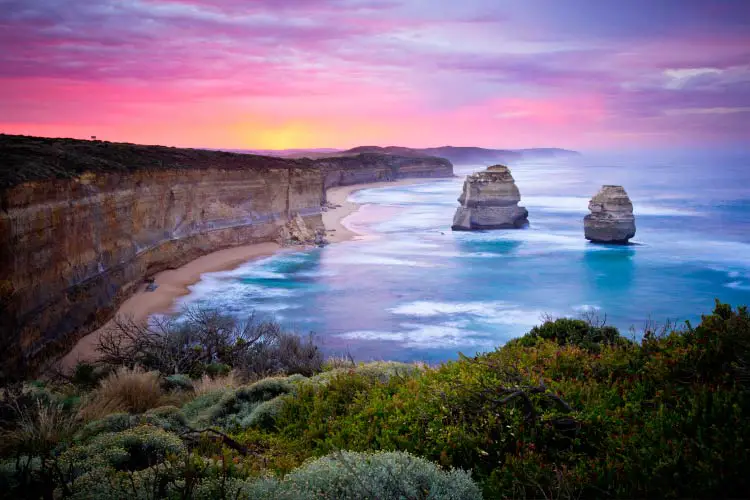 Comments
comments