The Big 5 Cats and Where To Find Them
The world's Big 5 Cats may hail from different parts of the world and may vary greatly in terms of endangerment, elusiveness and physical characteristics. Yet they all seem to have one major thing in common: they mesmerise all who happen to cross their paths. From the majestic mane of the lion to the striking stripes of the tiger and breathtaking stare of the leopard, there isn't any experience on earth that can compete with coming face to face with one of the world's most fierce feline predators.
There is also little doubt: the fact that one needs to travel to remote parts of the world to see the Big Cats infinitely adds to their allure. So whether you want to explore the scorched plains of Africa, impenetrable forests of Brazil or fight for survival in the highest plateaus of the Himalayas, you will undoubtedly have a splendid adventure when you head off in search of your favourite BIG cat.
You may also enjoy…
Lions
Kenya's Maasai Mara and South Africa's Kruger Park are often called 'Lion Centrals' due to both being home to a phenomenal number of Africa's most beloved resident. Spend but just a few hours driving around in either reserve and you're bound to come across a pride, or two. How do you spot them? Well, that's easy! Simply look for a collection of tourist-laden 4WDs hovering around a water hole and there they will be. For a more intimate experience, however, make your way to Namibia's Etosha Park in October instead. At this time the plains are immensely dry and you can see lions congregating around the reserve's incredible floodlit waterholes. This place experiences possibly the greatest habitat variation over a period of a year and, although lion numbers are smaller than in the above-mentioned two parks, your chances of enjoying a sighting in blissful aloneness are intensified ten-fold.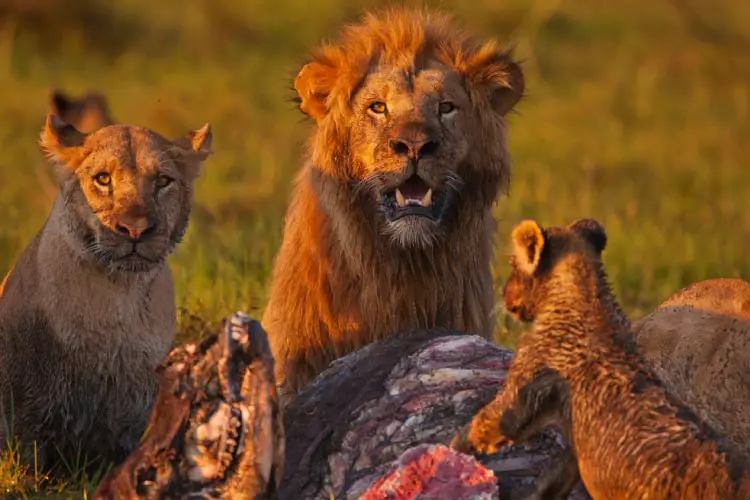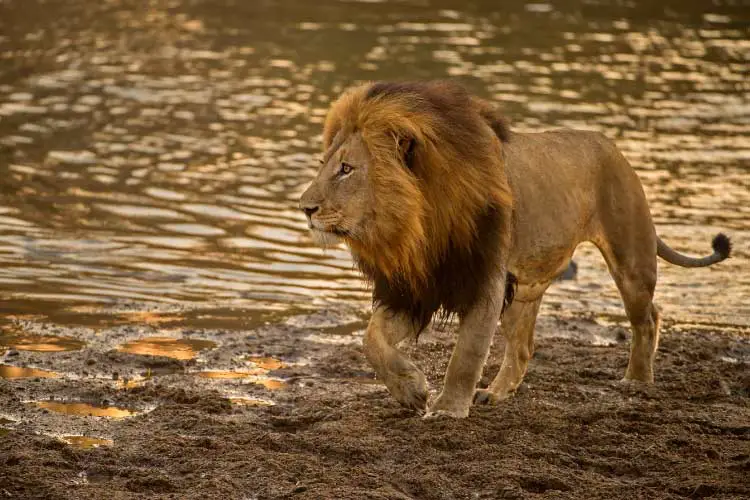 Tigers
The world's largest living feline is one of the most fervently protected cats in the world. Considering the fact that there are merely 3,000 left in the wild and the fact that they live on our planet's most populated region, it should reason that spotting them in their natural habitat is a tad difficult. Not so! Bandhavgarh National Park, in India's Madhya Pradesh State, and Ranthabore (Rajasthan) are by far the most popular places for tiger spotting. The set-up of the latter usually provides for much more intimate meets. Best time to head to India if tiger-spotting is a must would have to be February-April, which is when temperatures are cooler and the cats much more active. Although visiting at the end of the year (and the end of the monsoon season) makes tiger sightings much more difficult, this is nevertheless a brilliant time to visit, as the flora in both parks will be at its most luscious and utterly stunning.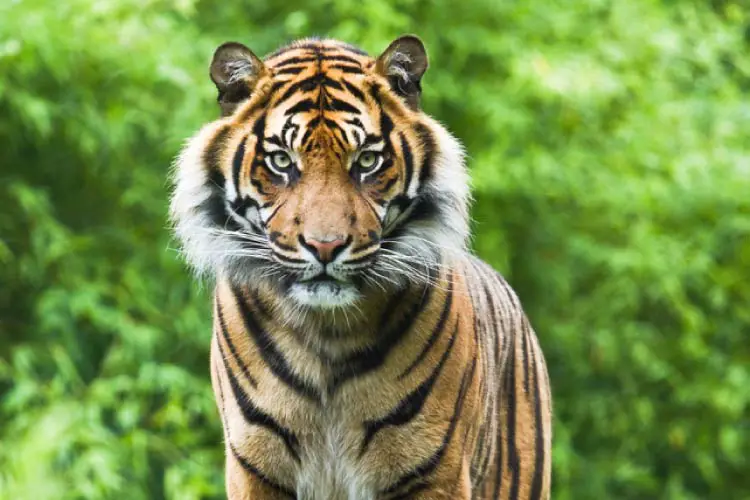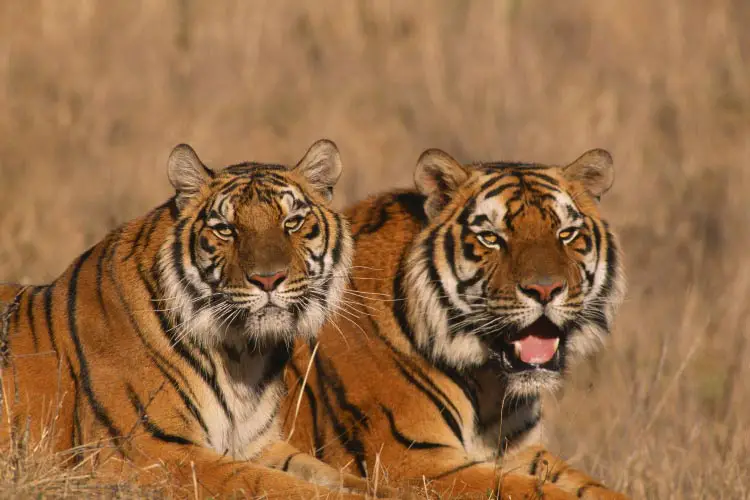 Jaguars
The elusive jaguar is arguably one of the most difficult cats to spot in the wild, yet if a sighting is made it is also one of the most exhilarating. Coming face to face in one of the most solitary beasts on earth is absolutely spine-tingling. The excitement is also intensified by the amount of effort needed to embed oneself in Brazil's Pantanal, the largest wetland region in the world and still the most accessible place where a jaguar sighting is possible. The dryer months of the year (between June and October) will offer you by far the highest chance of spotting a lone male venturing out for a refreshing drink. Travelling to the Pantanal is neither easy nor cheap, yet if jaguar spotting is at the top of your bucket-list then all effort and funds needed to venture this far will certainly be well worth your while.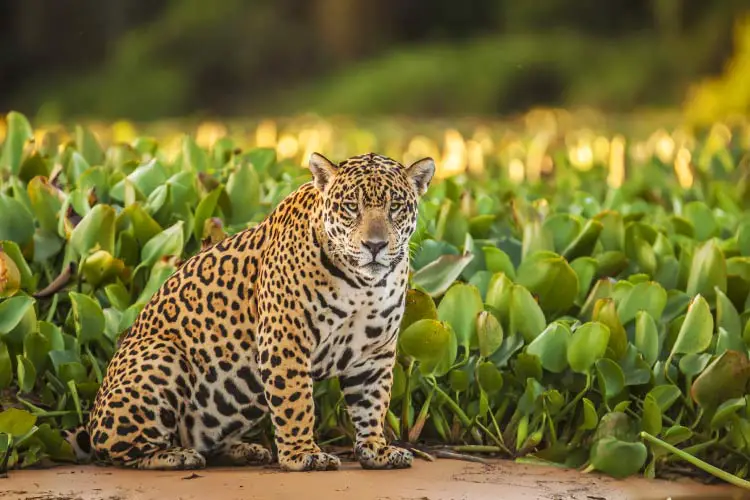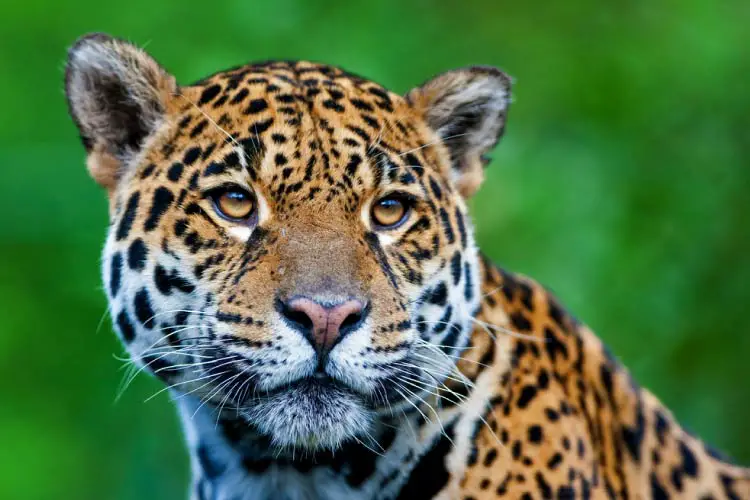 Leopards
With their honey-coloured eyes, mocha coat and black rosettes, leopards are considered by many to be the most magnificent looking cat of all. But who is one to play favourites? This most skilful feline is a pesky one to spot in the wild although their notorious elusiveness is probably their most saving of graces. South Africa's Sabi Sands Game Reserve is often considered the best place to spot a leopard as it arguably has the highest number density in the entire continent. This private game reserve sits adjacent to the more famous Kruger and shares an unfenced border with it which stretches over 50kms. Lodges and tented camps abound, so we'd highly recommend you book a multiple-day stay here to increase your chances of an unforgettable sighting.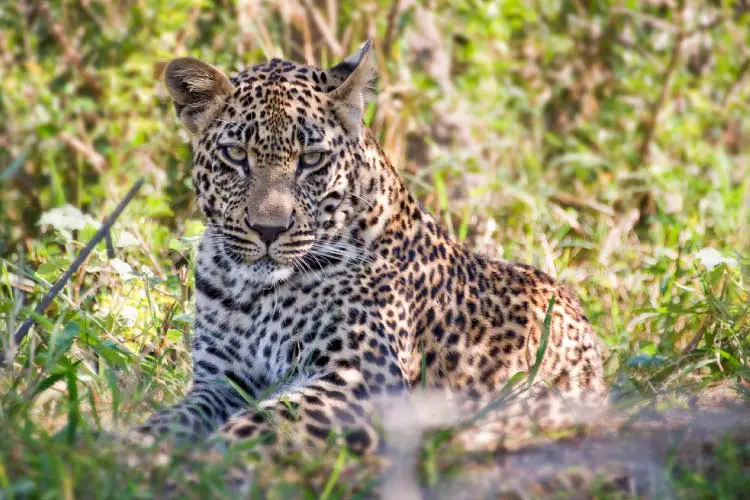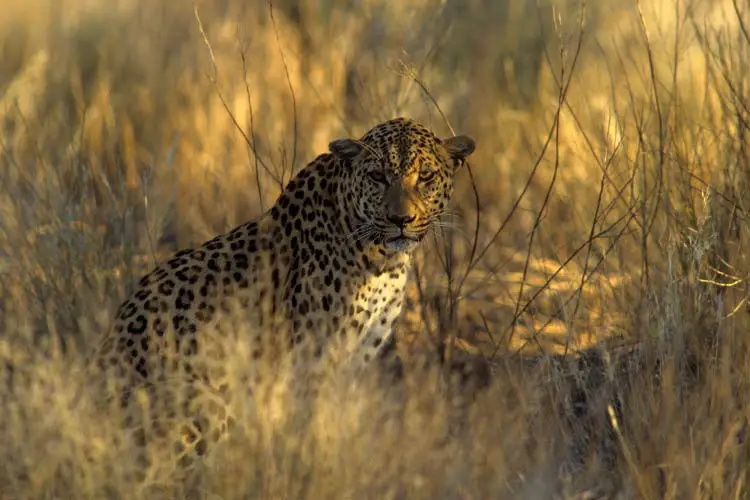 Snow leopards
Many people erroneously believe that snow leopards are almost impossible to spot in the wild yet this is not entirely true. The difficulty of seeing one has more to do with the significant demands placed on the enthusiast who wants to spot one, rather than by the dwindling numbers of this most endangered feline. Want to see a snow leopard in the wild? Then be prepared to camp at sub-zero temperatures, trek for days at very high altitudes and live life to the extreme for at least two weeks. Manage to do this and the rest, as they say, is a piece of cake. Snow leopards thrive in the mountainous caves of the higher Himalayas and the best place to see them, by far, is in the Hemis National Park in India's Ladakh region. Your only chance of seeing them at altitudes lower than 3,500m is when the region enjoys a rather healthy amount of snowfall. Head here in winter armed with the world's best thermal underwear and you'll be in for the adventure of a lifetime.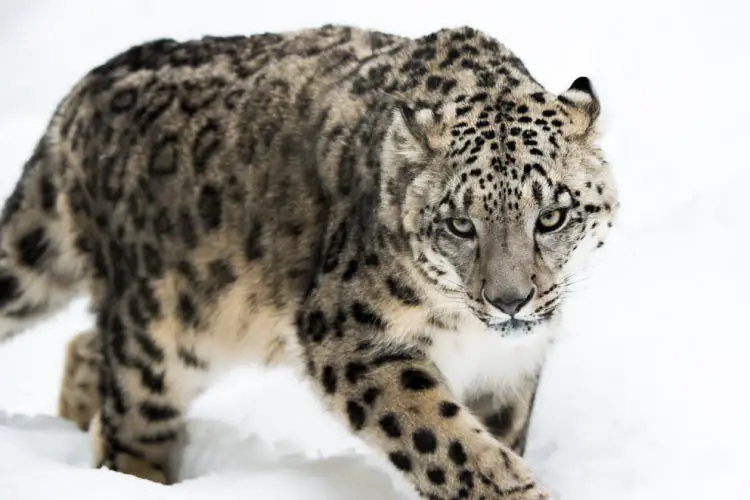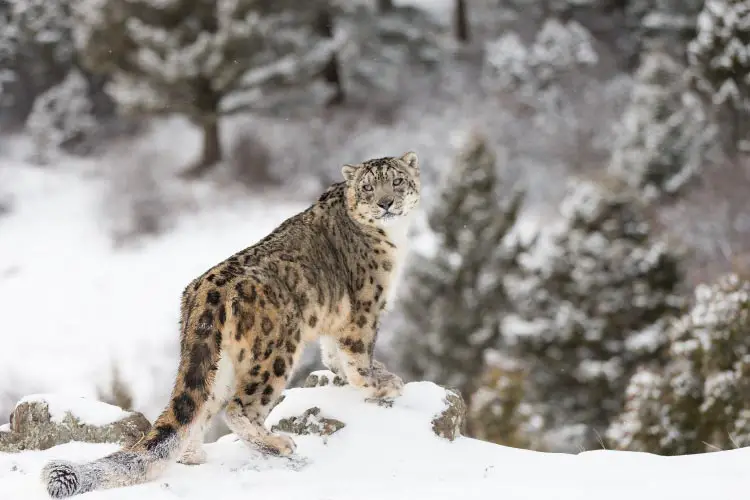 Bonus! Cougar
This native American feline, known more commonly as the panther, boasts one of the most extensive territorial ranges of any mammal on earth.  This big pussy cat certainly gets around and this, coupled with its relatively healthy numbers (the cougar is considered the least endangered of all the Big Cats), makes spotting one a rather easy affair. Cougars are known to inhabit the wilderness areas of at least 14 North American States and are considered a pest in quite a few. In certain states conservative hunting of this masterful predator is allowed. Several casual sightings are constantly recorded in densely forested States like Utah, Idaho and Missouri. Indulge in a superb hiking trip to Utah's Alum Rock Park and you will likely come across at least one wild cougar. Do take extreme caution however, these slick felines are intense stalkers and amazingly fast, as one would expect.