Although the region was not traditionally split as such, today Western South America really only encompasses the country of Brazil. However, the massive size of this country translates to abundant unique travel destinations. Originally, the area was largely settled by semi-nomadic native tribes. Though these tribes often warred and boundaries constantly changed, by and large, this time period experienced relative peacefulness. This trend would end with the arrival of the Portuguese in the year 1500. The European power valued the land for its sugarcane production and held it from Spanish rule. Though the country would gain independence in 1822, the influence of the Portuguese firmly impacted Western South America, and to this day the region speaks Portuguese rather than Spanish.
Brazil transitioned into a republic officially at the end of the 19th century, but it took several more decades for it to actually become a practising democracy. Today, Brazil is a wealthy, diverse country known for its beautiful and friendly people, soccer teams, teeming rainforest, and rich cultural heritage. Furthermore, the region has become increasingly reliant on tourism, erecting many facilities catering to the needs of travellers. This trend has intensified with the rise in ecotourism, which influences many travellers to explore Western South America's Amazon Basin.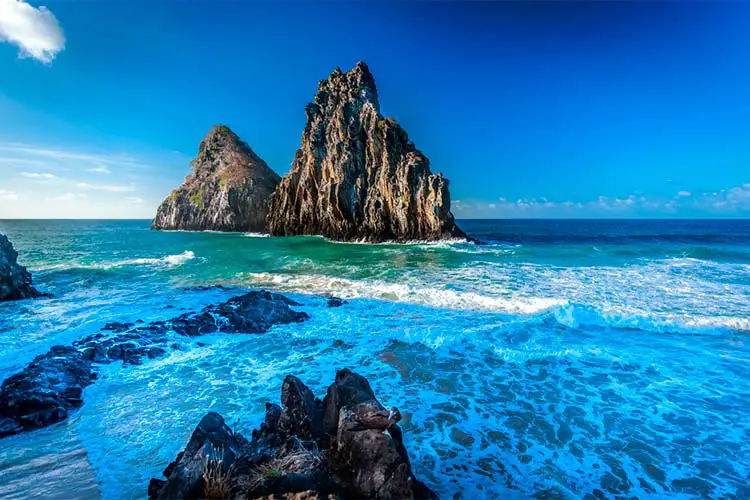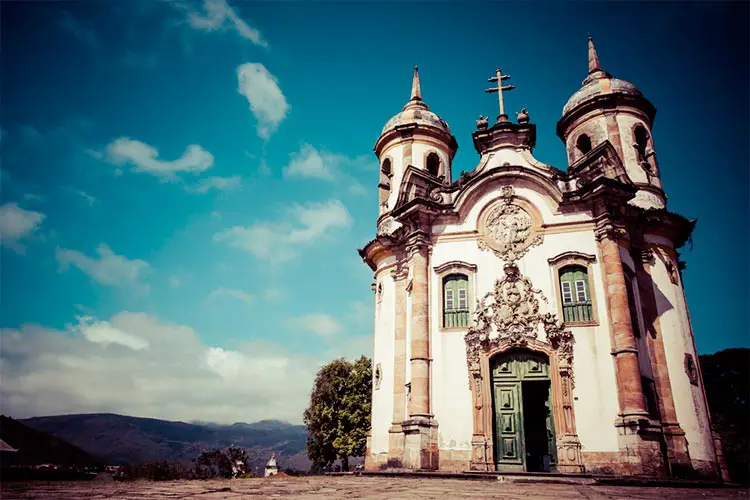 Western South America Highlights
Rio de Janeiro
If you're the type of traveller that likes to visit cities that are lively and give off a unique atmosphere, look no further than Rio de Janeiro. This colourful city set in a picturesque natural landscape hosts numerous festivals and events and offers some of South America's most intense nightlife. Of course, all the events in Rio are overlooked by the famous Christ the Redeemer statue sitting atop nearby Corcovado mountain. Recently, Brazil not only hosted the 2014 World Cup but also the 2016 Summer Olympics, which will be centred around Rio. The arrival of both these world events has largely prompted the Brazilian government to clean up Rio de Janeiro as best possible, and the city has now become one of the most traveller-friendly destinations in the world.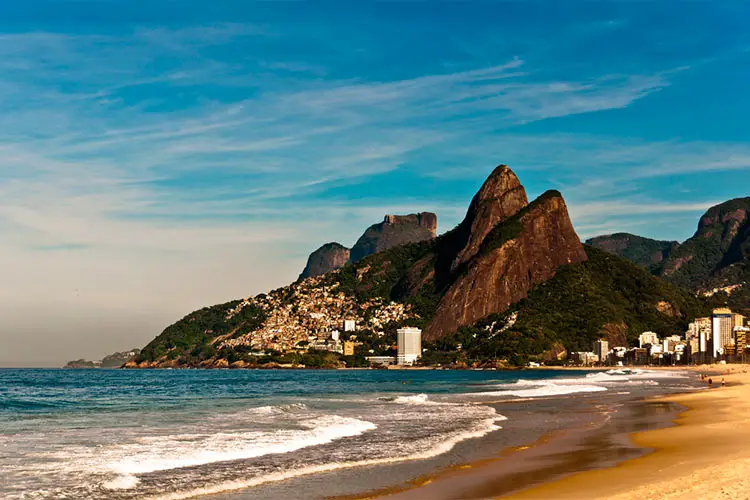 Amazon Rainforest
The western portions of Western South America are home to the dense Amazon Rainforest. Throughout the rainforest exist numerous fishing villages and farming communities, many of which cater to the needs of travellers and explorers. In some of the more difficult to reach sections of the rainforest, there are actually huge tracts of land that no human has ever visited, but these can be extremely difficult to access. Even in more accessible areas, however, one is guaranteed to encounter a huge variety of tropical birds, plants, and fish, making this one of the best nature-oriented travel destinations on this side of the globe.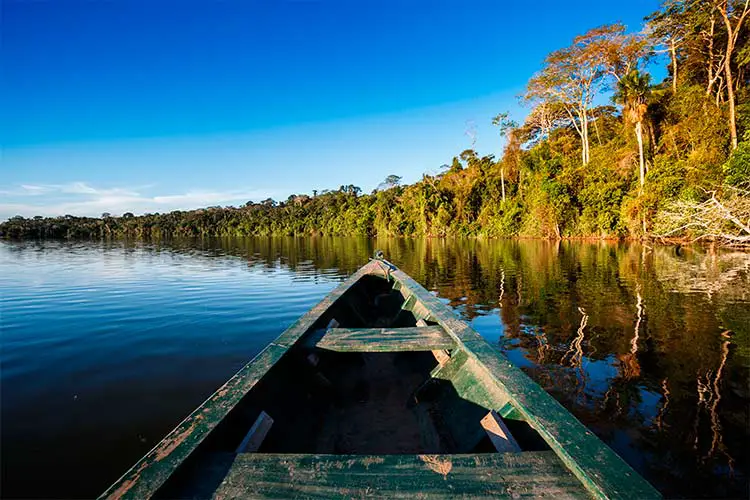 Western South American Food
Traditionally, food in Brazil featured beans and fruits, as well as chicken, rice and beef. Regional culinary traditions in Brazil remain largely separated, meaning that food options vary wildly throughout the country. In the coastal regions, fish and seafood are popular, and throughout Brazil, fresh fruits and coffee are consumed in great abundance. The region is also known for its succulent chocolates, which can be found in sweet shops across the nation.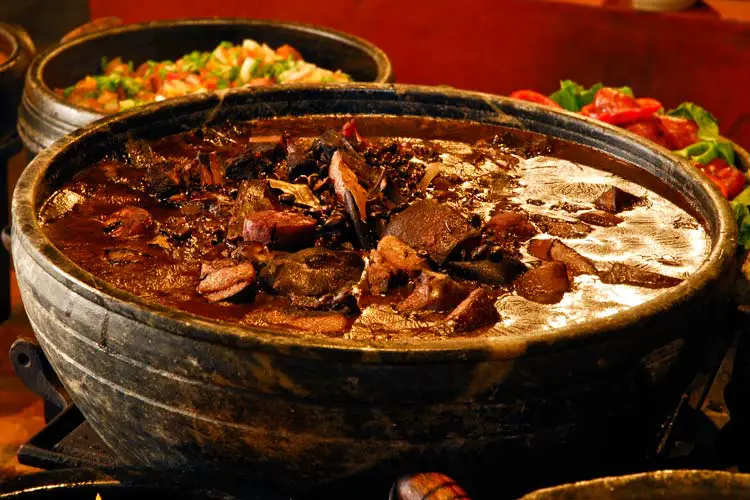 Wildlife in Western South America
Wildlife in Brazil can be quite diverse. In fact, the rainforest regions of Western South America feature some of the most unique species known to man. Snakes, sloths, iguanas, piranhas, parrots, pink dolphins, and thousands of insect are already found. Monkeys are also quite common across the region, and in urban areas can actually be somewhat of a nuisance. Some of Brazil's most famous animals are also its most difficult to find; jaguars, pumas, bush dogs, and ocelots all make their home in the warm lands of Western South America.