The world's southernmost continent infamously never hosted a permanent human population, yet this hasn't stopped it from developing a sterling reputation among travellers. In fact, no evidence exists to suggest a human set foot in Antarctica prior to the 19th century. These days, a fluctuating population of scientists, explorers, and industrialists reside in Antarctica, numbering around 5,000 during the peak summer months and dipping to around 1,000 or less during the harsher winters.
The continent is home to Marie Byrd Land, which is the largest area not claimed by any country left on Earth. Suffice it to say, Antarctica is one of the most remote, difficult regions to travel in. Yet, it for this exact reason that a number of tours, cruises, and independent travellers have come to the continent: they want to see one of the few remaining wildlands. Additionally, a healthy number of travellers come simply to be able to claim they've been to all continents. Some travellers also come for the scientific and ecological wonders. Regardless of your purpose for travelling to Antarctica, it is certain to be the trip of a lifetime, likely one of the most exciting adventures one could embark upon.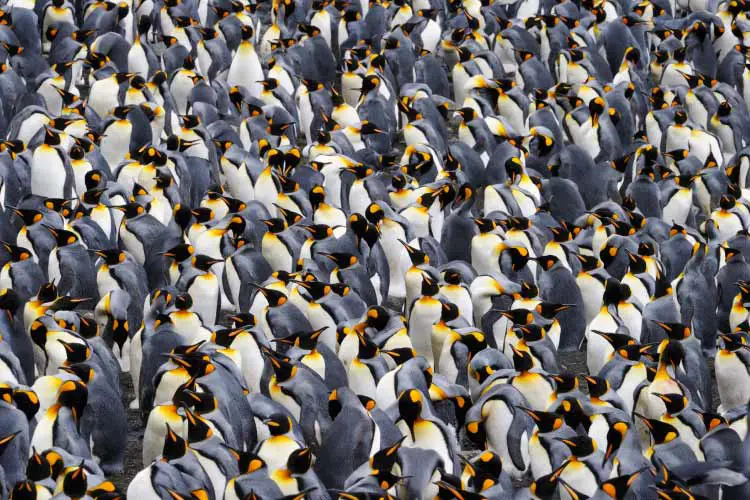 Antarctic Scientific Bases
Since the signing of the Antarctic Treaty in 1959, military and industrial action has been forbidden on the continent, while scientific operations have been encouraged. A number of scientifically oriented communities exist in Antarctica, and at given time, several thousand different experiments are being conducted on the continent. For this reason, one of the highlights of travel in Antarctica is the scientific bases. Though many commercial tours won't go through the scientific camps, independent travelers and those on smaller, more flexible tours are well-advised to make a visit. So long as you're polite and don't interrupt their research, many of the scientists are more than happy to discuss and even demonstrate their work for you. These individuals are some of the finest scientists from across the world, as well as being the vast majority of Antarctica's population.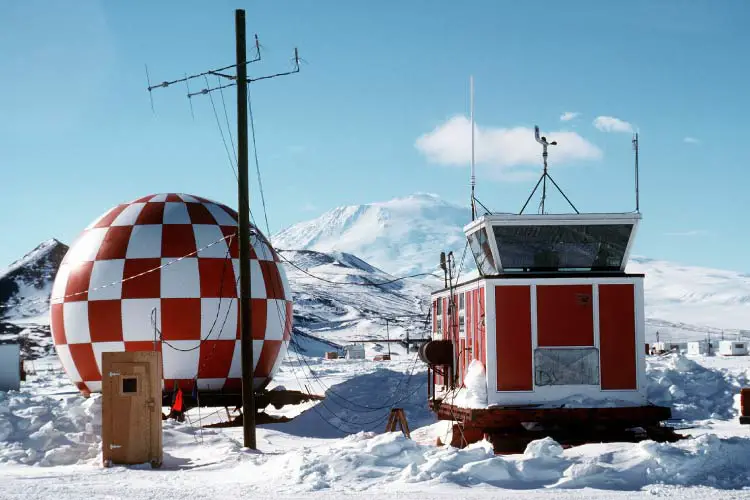 South Pole Station
Most cruises and travel routes to Antarctica stick to the coast. If, however, that's not quite enough to satisfy your lust for adventure, remember that the South Pole is in Antarctica. The Pole is approximately 800 miles inland, in a barren ice wasteland. There's a sign, naturally, though the striped pole one usually sees pictures of is actually a "ceremonial pole" at the nearby South Pole Station. Antarctica is also home of the South Pole of Inaccessibility. This point is widely considered the single most difficult geographic location to travel to in the entire world. The site was reached by the Soviet Union first, who built a temporary research facility. Today that facility stands abandoned, populated only by a statue of Vladimir Lenin and a golden guestbook where the most adventurous travellers sign their names.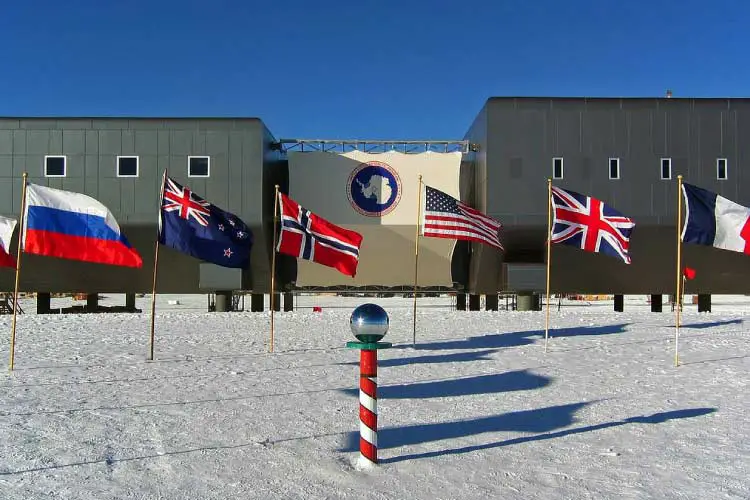 Antarctican Food
Having never been populated by an indigenous culture, food in Antarctica has never developed a distinct culture. By and large, the food eaten is whatever supplies you've brought with you on your expedition. If locally sourced food is consumed, it is typically derived from the ocean.
Wildlife in Antarctica
Perhaps the most exciting part of traveling to Antarctica is the unique selection of hardy wildlife who call the continent their home. Antarctica's most famous residents are its wide variety of penguins, many of which make impressive migration every year. The region is also home to fur seals and whales to mention a few. The animals in antarctica are impressive to any visitor and interestingly enough, almost 100 species of plants exist on the continent, though their range is quite limited. Almost all of these species are mosses, save for two flowering species. It's a remarkable example of the power and hardiness of plant life.