Traditionally considered to contain China, Japan, North and South Korea, Mongolia, and Taiwan, there's little doubt that East Asia is one of the most fascinating travel destinations around. In recent years, the area has become renowned for offering both luxury experiences and a culture that's often very foreign to Western travellers. From bustling cities to remote mountains, this region has quite a bit to offer travellers. The region was one of the first-ever settled by mankind, and archaeological evidence suggests that humans have lived continuously in East Asia since at least 250,000 years ago. In fact, fossil evidence has been found suggesting that dates back some 700,000 years.
It wouldn't be until the beginning of the Imperial Era, however, that East Asia's (and in particular China's) influence began to spread around the world. The region played a major role in the establishment of the Silk Road, one of the earliest long-distance trading routes. The region would play a prominent role in global affairs from this point forward, save for random periods of isolation.
In the modern era, the area is probably best known for its fast-paced industrial revolution, which grew the region and its economy at an alarmingly quick speed. This progress led to a massive population boom and a slew of ultramodern cities. Today, East Asia is home some of the wealthiest areas in the world, in addition to being one of the most densely populated regions on Earth. Furthermore, East Asia has become an integral part of the global economy, and as such experiences a massive influx of leisure and business travellers every year. This is great for readers thinking of travelling to the region, as the tourist facilities in East Asia are quite well developed.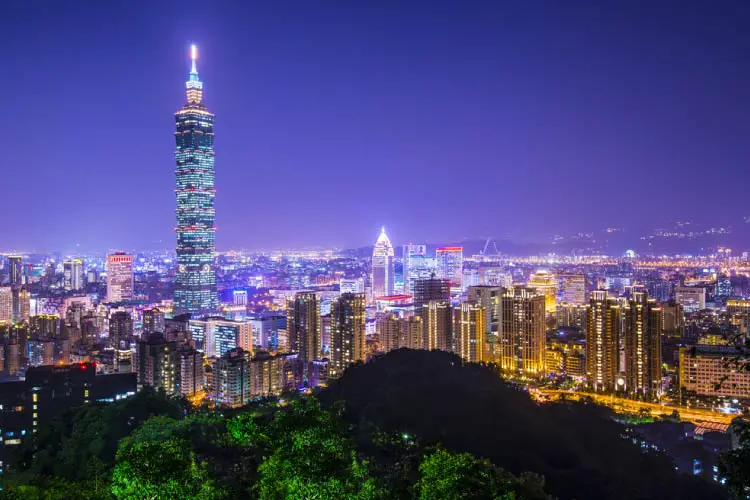 Tokyo
Many of the major cities in East Asia have reputations for being fantastic tourist destinations. Metropolises such as Shanghai, Beijing, Seoul, Taipei, Hong Kong and Tokyo are globally revered for their innovative practices and generally hectic vibes. Of these cities, we most recommend Tokyo. In terms of colour, attitude, and activity, there simply aren't any places on Earth that compare to Tokyo. The same could also be said of Shanghai.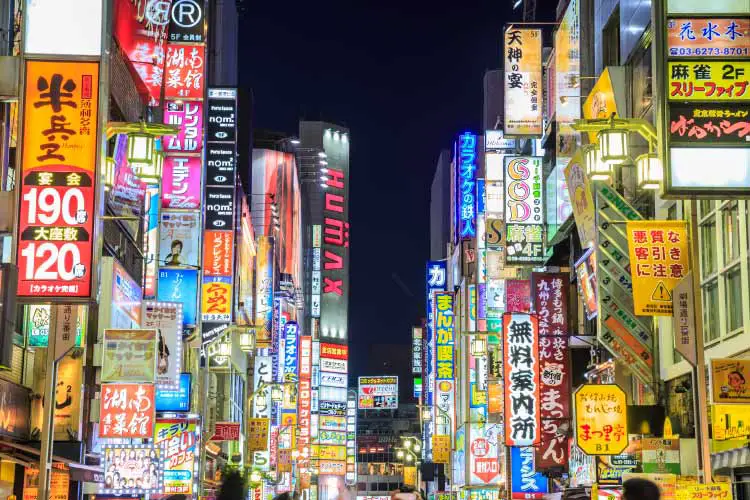 Tibet
If cities aren't so much your thing, East Asia is also home to a number of natural wonders. For instance, one could visit the famous mountainous region of Tibet. Besides offering unparalleled vistas, Tibet plays a major role in the Buddhist religion, being the home of the Dalai Lama until his exile from China several decades ago. Both in terms of natural beauty and cultural significance, Tibet is a fantastic travel destination that is guaranteed to provide once-in-a-lifetime experiences.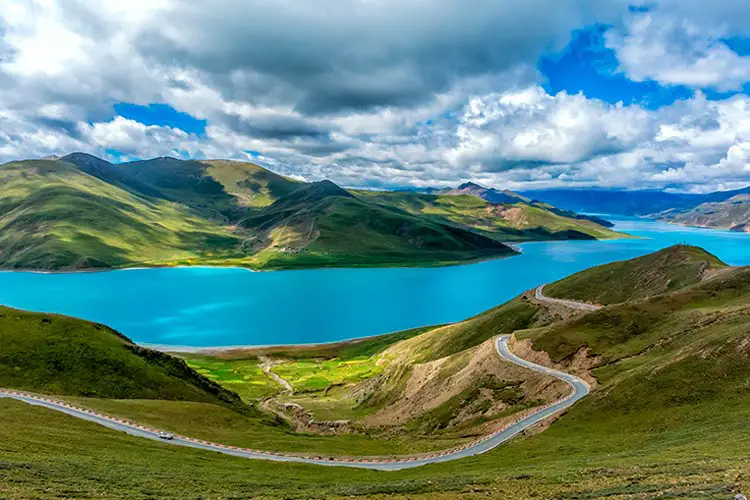 East Asian Food
The cuisine of East Asia, like many coastal regions, is quite dependent on the sea. One of the most famous oceanic culinary traditions in the world, sushi, originated in East Asia. Like much of the rest of Asia, rice is a staple grain and is found very commonly throughout the region. Furthermore, pork is a celebrated meat in East Asia. In fact, consumption of pork makes up roughly three-fourths of all consumed meat in China. Of all the food in East Asia, Chinese and Japanese Cuisine are two of the most well known in the western world, although you can't truly experience this until you visit this region.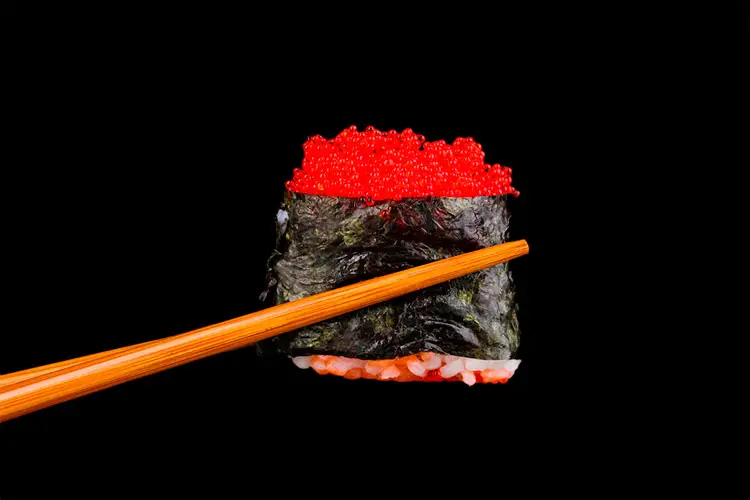 Wildlife in East Asia
Due to its massive area, the wildlife one can find in East Asia is highly diverse and variable. The region is famously home to panda bears, but a variety of monkeys, cats of all sizes, rodents, and mammals are also found in the region. East Asia is also home to a variety of bird and amphibian species, as well as thousands of unique plants. East Asia has done a decent job of setting up wildlife reserves and national parks, and visitors interested in experiencing the natural side of East Asia should have no trouble finding opportunities to do so.