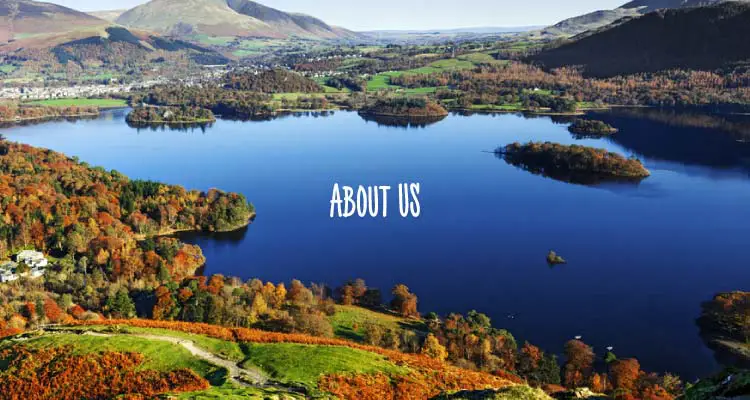 H

i There! Thanks for checking out our website, we hope you've enjoyed it so far! Travel in our opinion, is one of the most inspirational and life changing experiences one can enjoy. In many ways traveling gives us an appreciation for life and shows us this wonderful world we live in, inhabited by truly fantastic people. Textbook Travel was launched on January 1st 2015 and aims to inspire travel to every corner of the world, sharing what we believe to be the highlights of every country. Over the next few years, we hope to include every country in the world and bring you the most incredible locations in each of these fantastic countries. The website is split up into several sections, including some of our favourite aspects of traveling.

Explore – Here you can find detailed overviews of different areas in the world, countries and cities. Included in this section is useful information you'll need when exploring these areas and also suggested itineraries, highlights and experiences you won't want to miss. We are constantly updating this section and strive to bring you the most up to date information on each area.

Photography – In this section you'll simply find experiences and photography we think are awesome! Short articles sharing ideas of what to explore and giving you a visual representation of what you'll enjoy. We're also open to suggestions, if there is something you'd like us to research and write about, please let us know!

Top 10 – Here we explore different reasons people travel and the best places to find what you're looking for. From The Best Game Parks in Africa to the Top Honeymoon Destinations, take a peak at some of the world'd most amazing locations for your favourite activities.

Wildlife – One of our favourite aspects of traveling is seeing the wildlife in each location. In this section we explore the different flora and fauna you'll experience in different areas, to top 10 lists showcasing some truly spectacular wildlife. We are lucky enough to share this world with some fascinating wildlife and this section is a celebration of the fact.

Food – Who doesn't like food! Apart from being downright delicious, its a necessity and something we must experience when travelling. Wether you travel to explore ruins, see wildlife or take part in a host of different sports you can experience while travelling, you'll have to eat, so embrace it! This section is dedicated to both food and drink and explores the delectable delights you'll experience.

A MESSAGE FROM THE EDITOR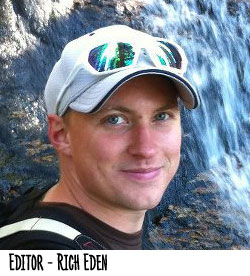 First of all, thank you so much for visiting Textbook Travel. This website is built to inspire and educate those who have a fascination with this diverse and enriching world we live in. I am lucky enough to have explored some of the world myself, and wish to help others to do so too. You can contact me any time at rich (a) www.textbooktravel.com
I first began traveling around Europe with my family at a young age. Born in the UK, our summer holidays consisted of packing the car, squabbling in the backseat and setting off over the British Channel to France, Italy, Holland, Denmark and a host of other wonderful European locations. At the age of 18, we ventured for the first time outside of Europe, visiting Kenya for a two week stint, and two years later visiting China, one of the most incredible locations I have ever travelled to. The travel I have done with my family are experiences I will never forget and opened up my lust to explore the world.
During university my interest in the world extended to backpacking around Mexico, Morocco, Venezuela and a few countries in Europe, before eventually "settling" in Canada where I would base myself for 5 years. 3 years in to my life in the Great White North and a 5 month backpacking/ surf trip through Central America and West Africa would set off my inevitable departure from Canada two years later, which brings us where we are today in 2015 – My quest to inspire others to leave their comfort zones and travel to locations that will blow their mind.
The content on this website is produced not by myself alone, but by a fantastic team of writers who enjoy sharing their experiences and research in the hope of inspiring others to travel as well. This website wouldn't be possible without this wonderful team of people.
Thanks again for visiting and please get in contact 🙂